Regular price
Sale price
Rs. 350.00
Unit price
per
Sale
Sold out
As the name symbolizes "SAKHI" translates to an "A Friend" precisely a female friend or confidante of women.
Dr. Rakhi Anand Agarwal who is also the founder of Sakhi Welfare Society (NGO) designed  Sakhi Intimate Hygiene Wash based on years of extensive clinical experience with women of all ages in her Gynaecology and Obstetric practice.  Keeping in mind to balance the Vaginal pH at (4.5) aimed to maintain the normal flora of the intimate area thereby protecting against frequently occurring infections. In addition, aloe vera is added for a gentle moisturizing effect, and tea tree oil is a natural antimicrobial. The three-point impact  Balanced pH, Natural Anti-Microbial & Gentle Moisturising effect makes this product ideal for women from menarche to menopause.
Protect your most delicate areas with the daily use of this special product designed especially for your needs.

Additionally, this product is on a mission to support a larger group of women as 100 percent of earnings from the sales of this item goes to the welfare of women primarily in providing them free of cost skill-based training to make them financially independent.

Directions for use: Pour a few drops on the palm and gently apply over the target area and rinse and wash thoroughly with normal temperature water.
Item Form: Gel
Use for: Vulva
Brand: Sakhi
Recommended Uses For Product: Vaginal Wash
Special Ingredients: Tea tree oil, Lactic Acid, Aloe Vera
Scent: Unscented

Age Range: Adult

Product Benefits: Soothing, Cleansing, Balanced pH, Vaginal Wash, Gentle, Intimate wash.

Net Quantity: 100.0 milliliter
About this item
 Contains Tea Tree Oil
 Enriched with Aloe Vera
 Smooth and Gentle Cleansing with Lactic Acid
 Builds Personal Confidence
 Balanced pH for Healthy Hygiene
Safety Information:
For vaginal wash only.
Share
View full details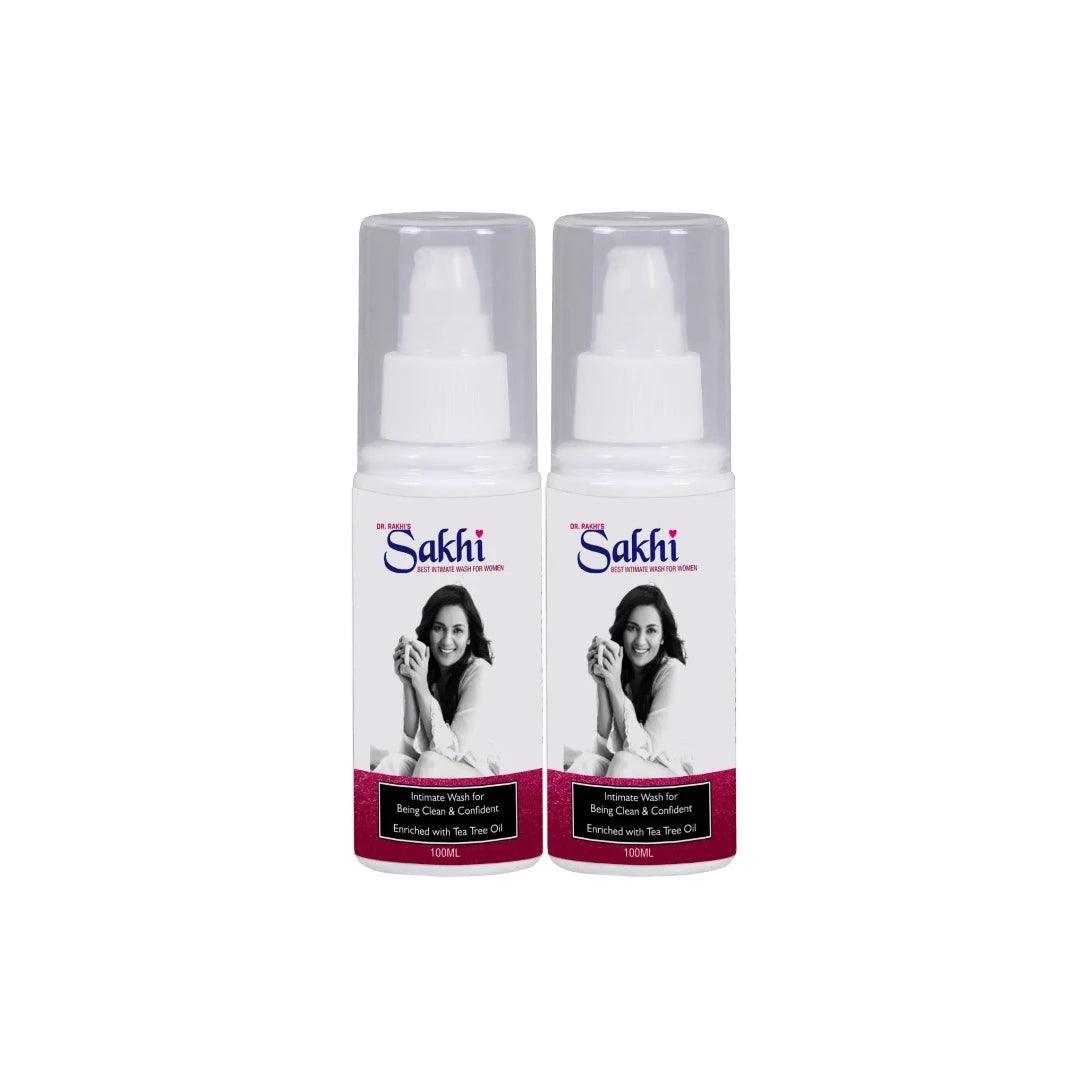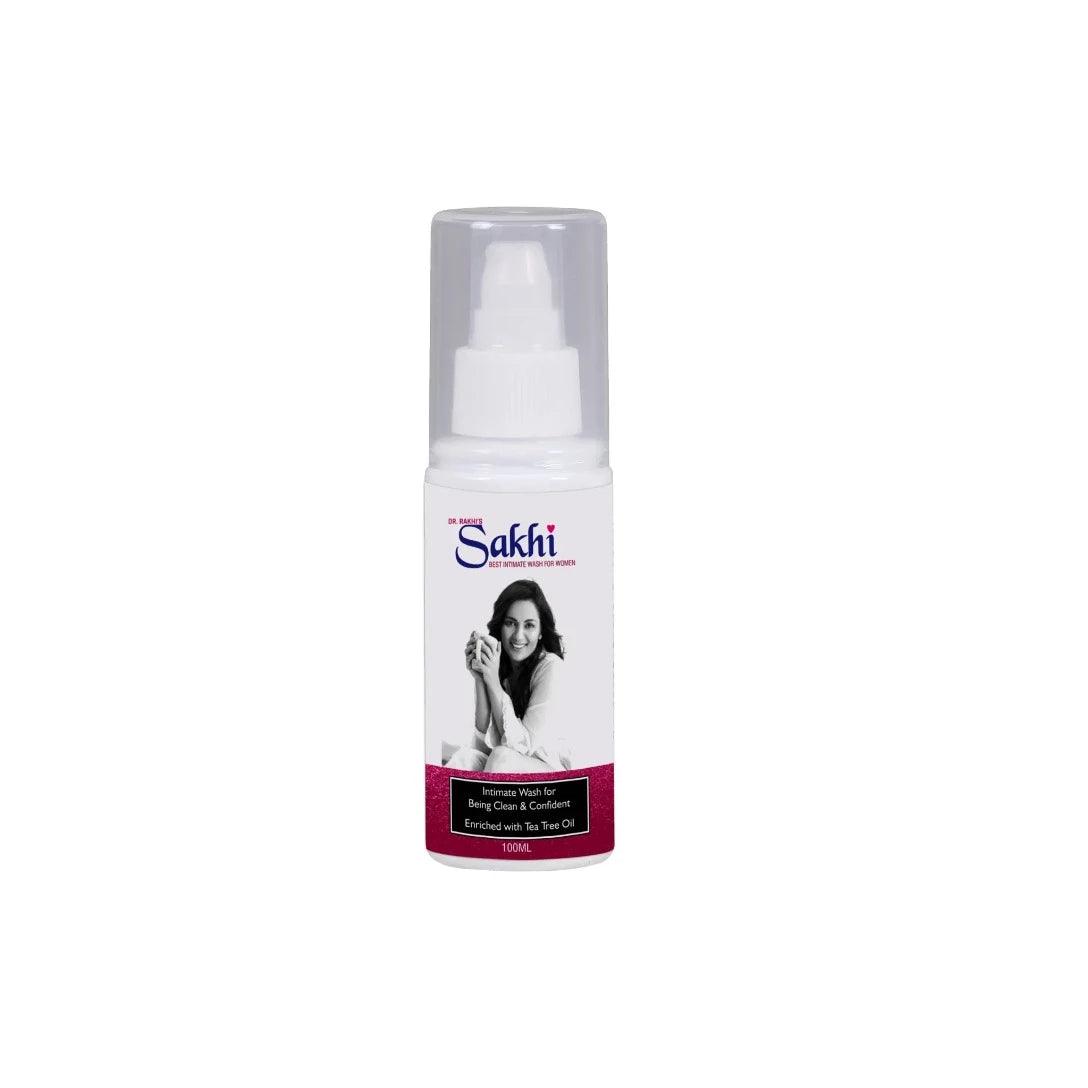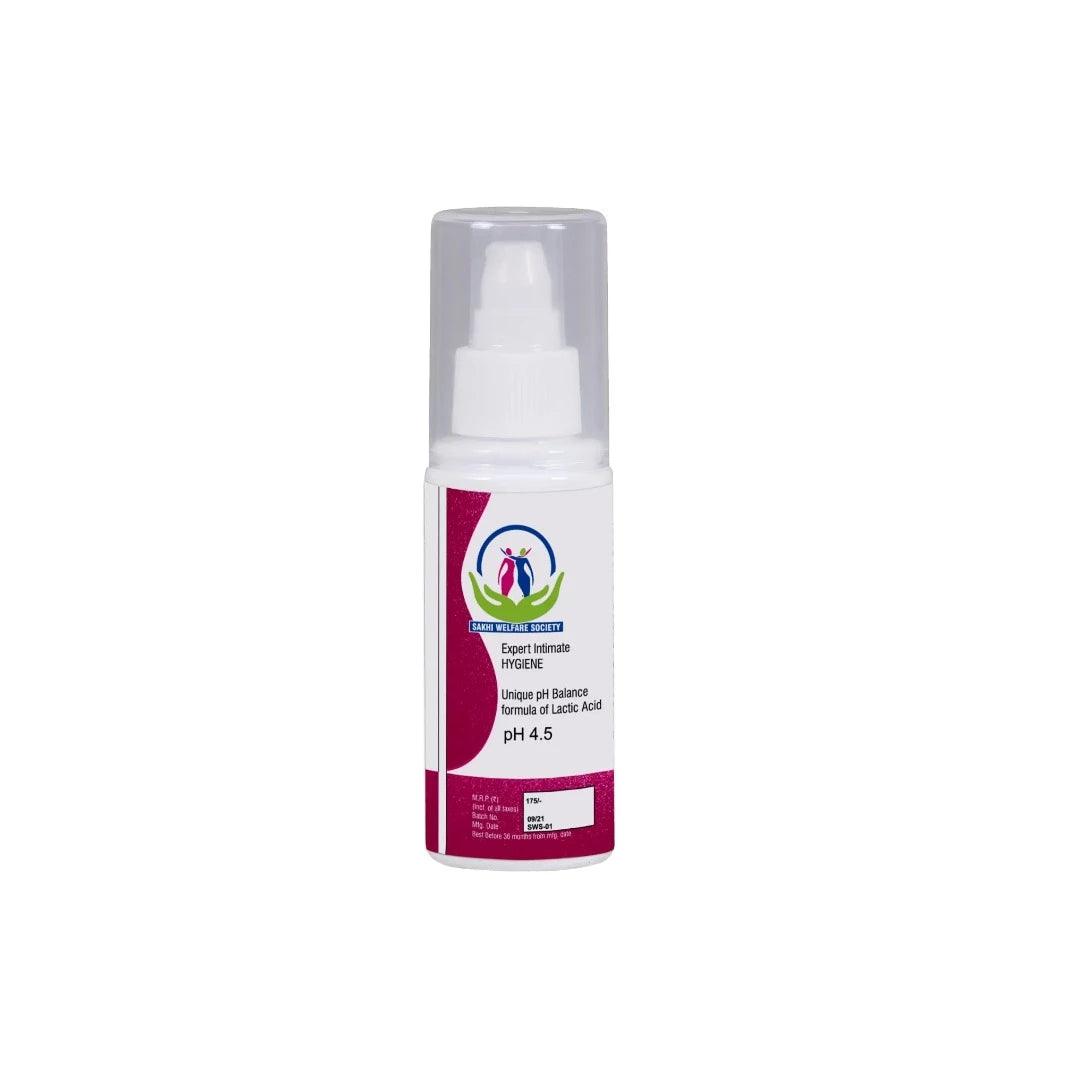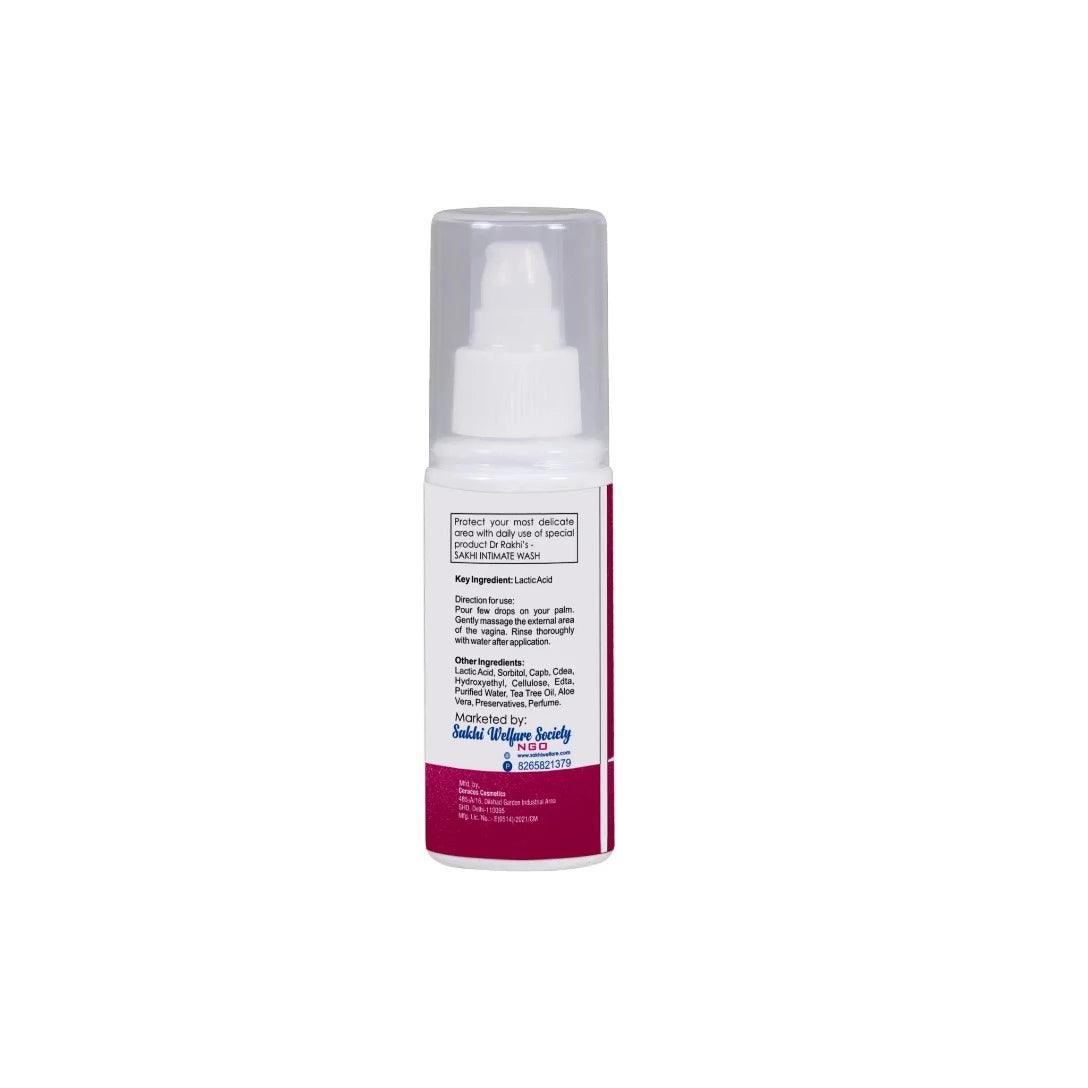 VITILIO SUPPLEMENT
Melanomax natural white spots care supplement has been scientifically
designed to support the management of white spots over the skin also seen in autoimmune conditions like vitiligo.
It is composed of natural and scientifically proven ingredients such as vitamins, minerals, amino acids, and herbs which help in improving skin health, strengthening immunity, and improving melanocyte health.
Buy Now
GLEIN PHARMA
Welcome to Glein Pharma Online Store for the best skincare, haircare
antiaging, and immunity support products and supplements. Our team of
researchers brings the handpicked beauty, cosmetic antiaging, and
wellness products in the basket. We believe that premier products don't
have to be expensive and harsh on the pocket but soft, smooth for the
skin and the wallet as well to be available for all. We believe in the
quality of our beauty, cosmetics, haircare, skincare, wellness, and
immunity support collection. We can assure you that you will love them
too. You will find almost all the vital ingredients you need in your
beauty and wellness kit. All the products are created in GMP-certified
labs maintaining the highest standards of purity and quality. Remember
"Skincare is Health Care". We would like to be your partner in this
journey of beauty and wellness.