Regular price
Sale price
Rs. 499.00
Unit price
per
Sale
Sold out
Sunseal Invisible Water Resistant Moisturising Non-Greasy Sunscreen Lotion with SPF, 35 PA++ for All Skin Types in Men and Women 200 ML Sunseal Dry-Touch Sunblock SPF 35+ is a revolutionary, dermatologist-tested formula that contains Vitamin E and Hyaluronic Acid. It is the latest breakthrough in UV protection.
Balanced with the Antioxidant effect of Vitamin E, it prevents free radical damage and supports collagen. It provides superior balanced broad-spectrum protection against skin-aging UVA and burning UVB rays and combines it with an invisible finish for ultra-light, non-shiny skin. Serious sun protection never felt this light on your skin. This lightweight sunblock has a light, fresh scent and is gentle enough for sensitive skin. Best Sun Protection Features The Sunseal Sunblock Spf 35 PA++ 200ml has several features that make it one of the best sun protection creams on the market.
The antioxidant and moisturizing blend protects against harmful sun rays, providing complete sunblock protection. The product also protects your skin against aging and damage from UVA and UVB exposure. The hydrating water-based lotion of SPF 35 lends a matt effect to the skin. It prevents the skin from looking shiny, while the light scent of the sunscreen cream provides a soothing effect. Beneficial for the skin Besides effectively providing sun protection, the Sunseal Hydrating Sunblock SPF 35 is also good for your skin due to the presence of oat kernel extracts and other active ingredients. This sunblock is very gentle on the skin. It is also noncomedogenic, which means that it does not clog pores.
The cream allows your skin to breathe freely and keeps it healthy. Finally, the sunblock is perfect for all seasons, be it summer, winter, or the rain, because this product is water-proof, sweat-proof, and resistant to rubbing off. Sunseal sunblock is safe for the skin
Share
View full details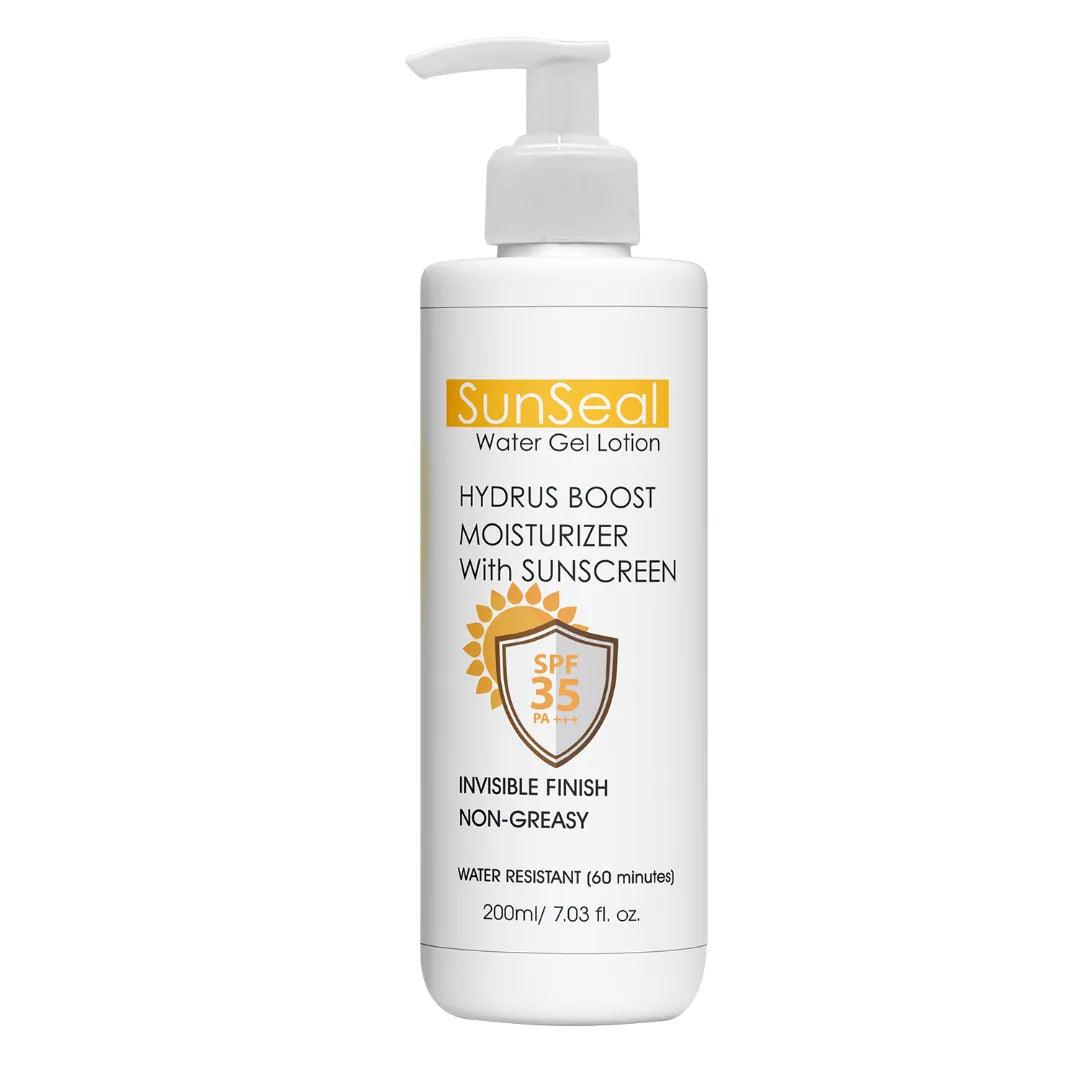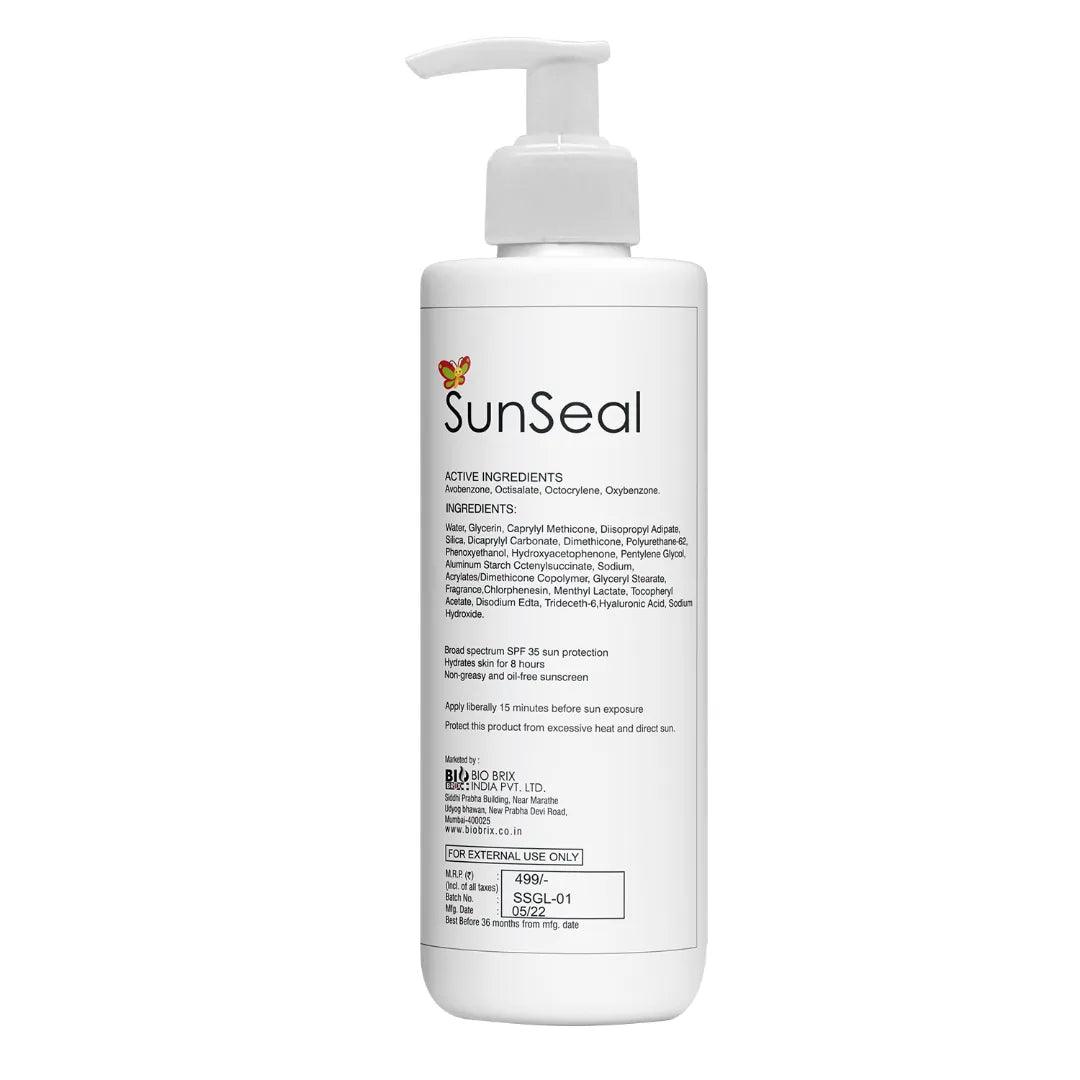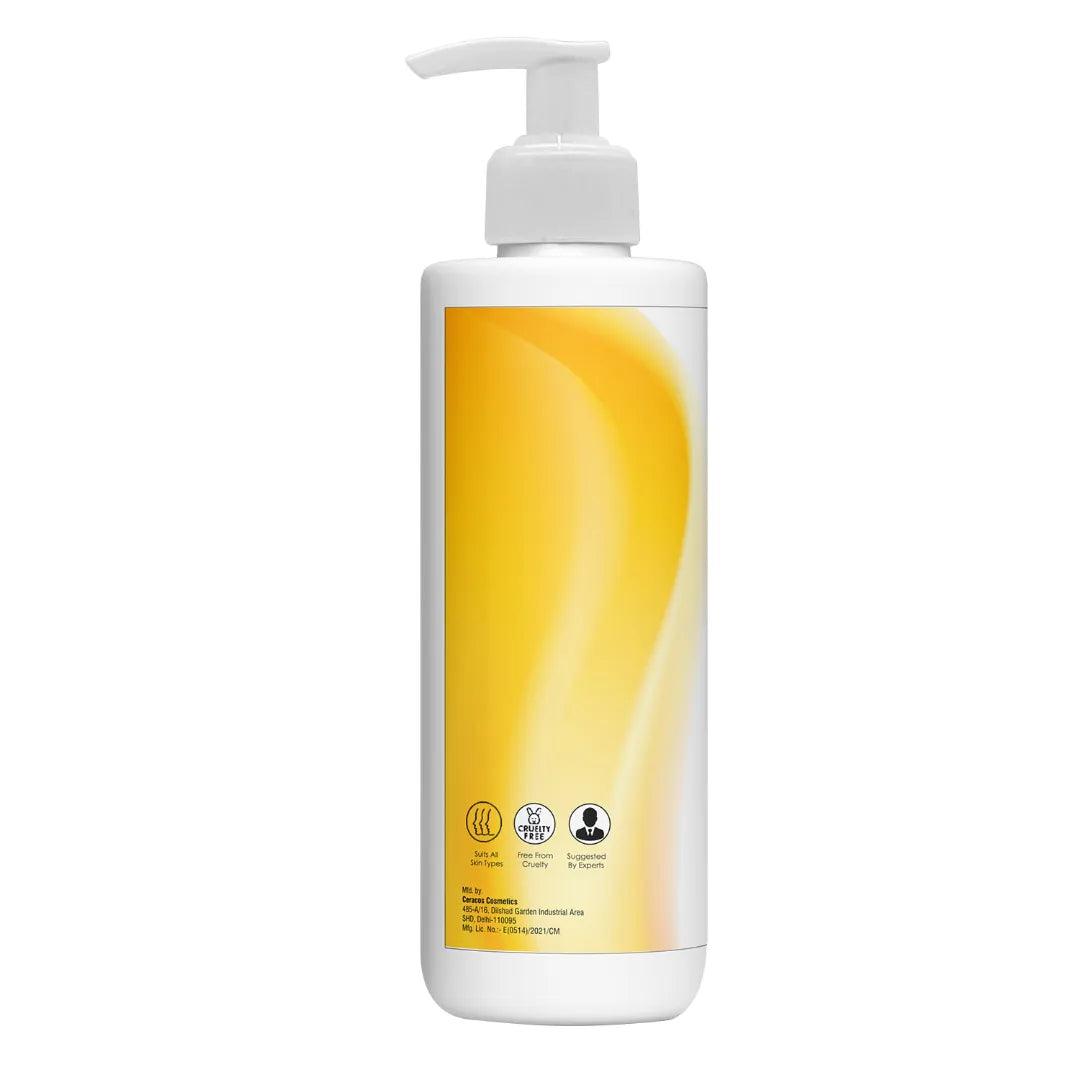 VITILIO SUPPLEMENT
Melanomax natural white spots care supplement has been scientifically
designed to support the management of white spots over the skin also seen in autoimmune conditions like vitiligo.
It is composed of natural and scientifically proven ingredients such as vitamins, minerals, amino acids, and herbs which help in improving skin health, strengthening immunity, and improving melanocyte health.
Buy Now
GLEIN PHARMA
Welcome to Glein Pharma Online Store for the best skincare, haircare
antiaging, and immunity support products and supplements. Our team of
researchers brings the handpicked beauty, cosmetic antiaging, and
wellness products in the basket. We believe that premier products don't
have to be expensive and harsh on the pocket but soft, smooth for the
skin and the wallet as well to be available for all. We believe in the
quality of our beauty, cosmetics, haircare, skincare, wellness, and
immunity support collection. We can assure you that you will love them
too. You will find almost all the vital ingredients you need in your
beauty and wellness kit. All the products are created in GMP-certified
labs maintaining the highest standards of purity and quality. Remember
"Skincare is Health Care". We would like to be your partner in this
journey of beauty and wellness.