Regular price
Sale price
Rs. 720.00
Unit price
per
Sale
Sold out
Introducing COLOBOOST - our Vegetarian Aquatic Plant based Hydrolysed collagen derived from Sea Weed with Hyaluronic acid, rich in Amino Acids, Antioxidants, Minerals, and Vitamins. It provides essential raw materials and nutrients that help achieve healthy, radiant skin, strong joints, hair, and nails, for overall health and wellness.
Our blend is packed with antioxidants such as astaxanthin and black currant seed, which help to protect the skin from environmental stressors and promote healthy, glowing skin. We've also included essential minerals like selenium and zinc, which support healthy hair, nails, and overall health. In addition to these powerful ingredients, our formula is enriched with vitamin C, biotin, vitamin D3, beta carotene, niacinamide, pantothenic acid, and folic acid.
One Box contains 10 Pouches.
Share
View full details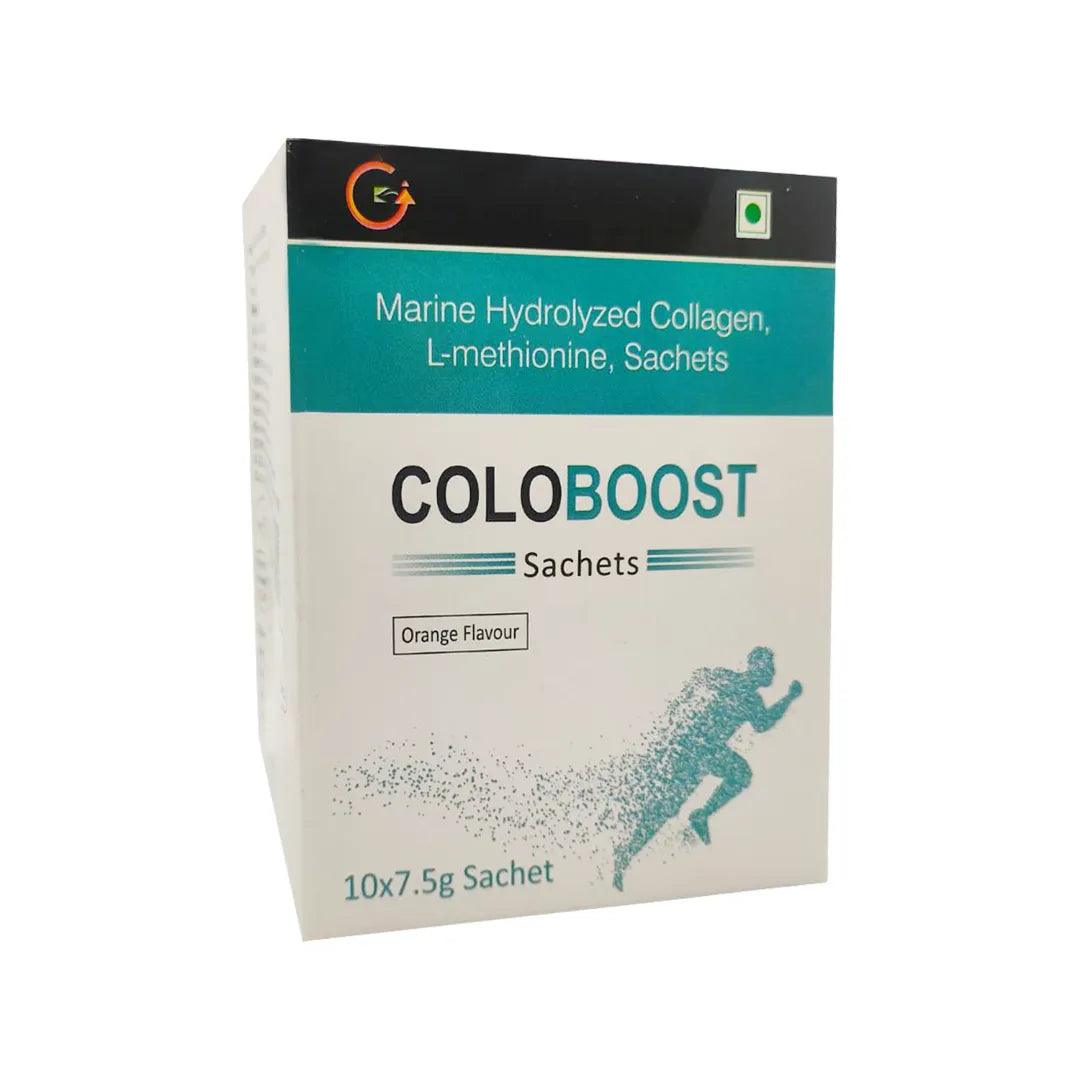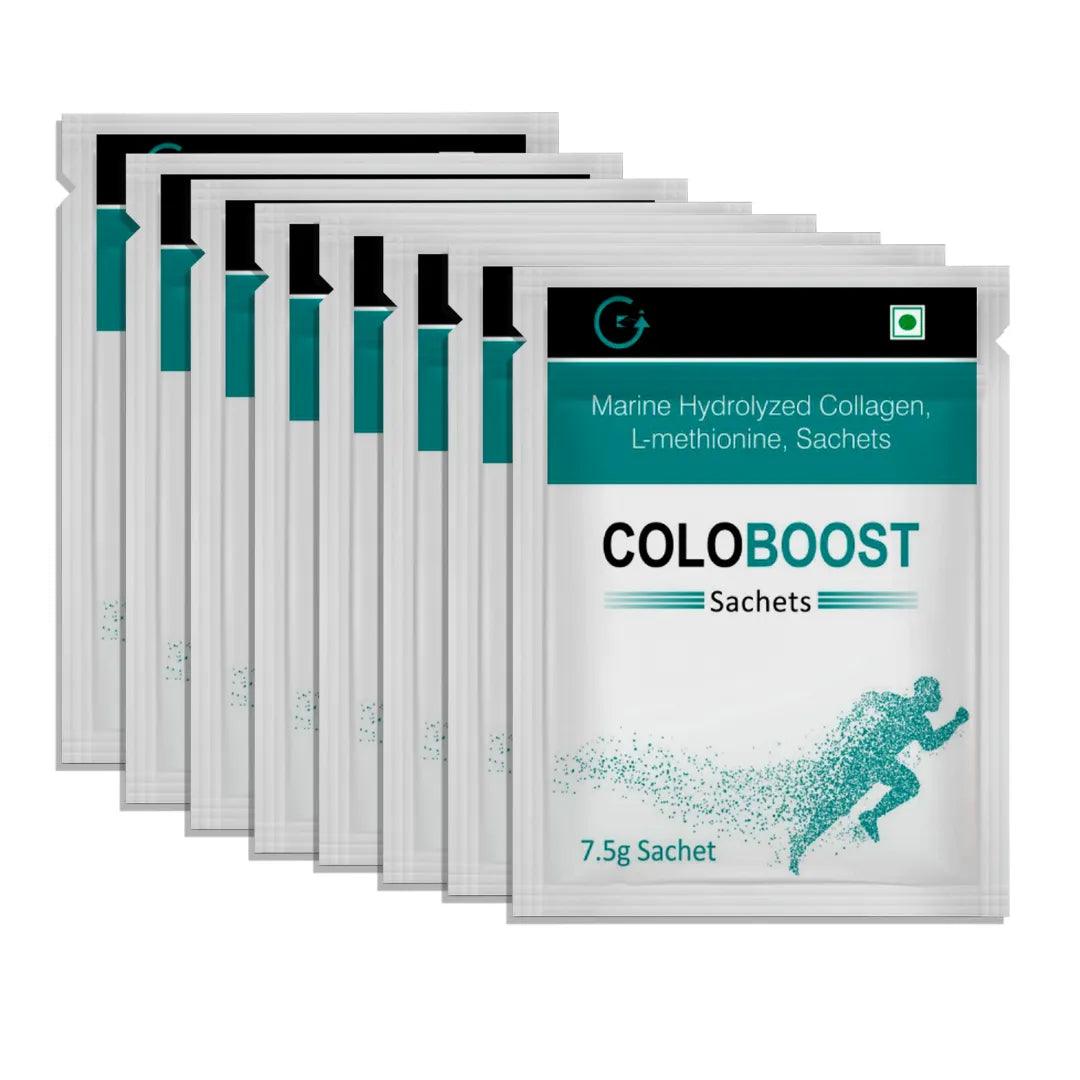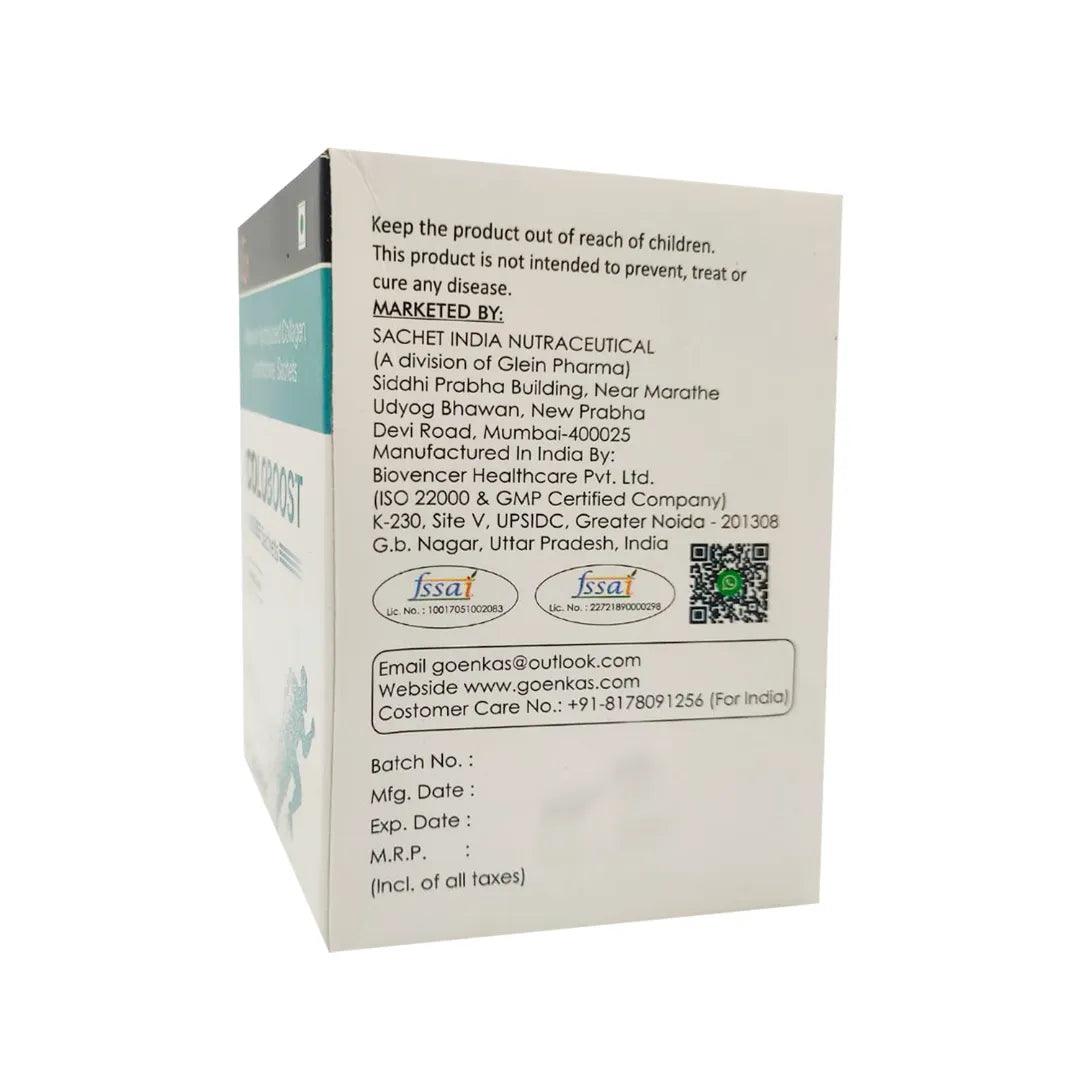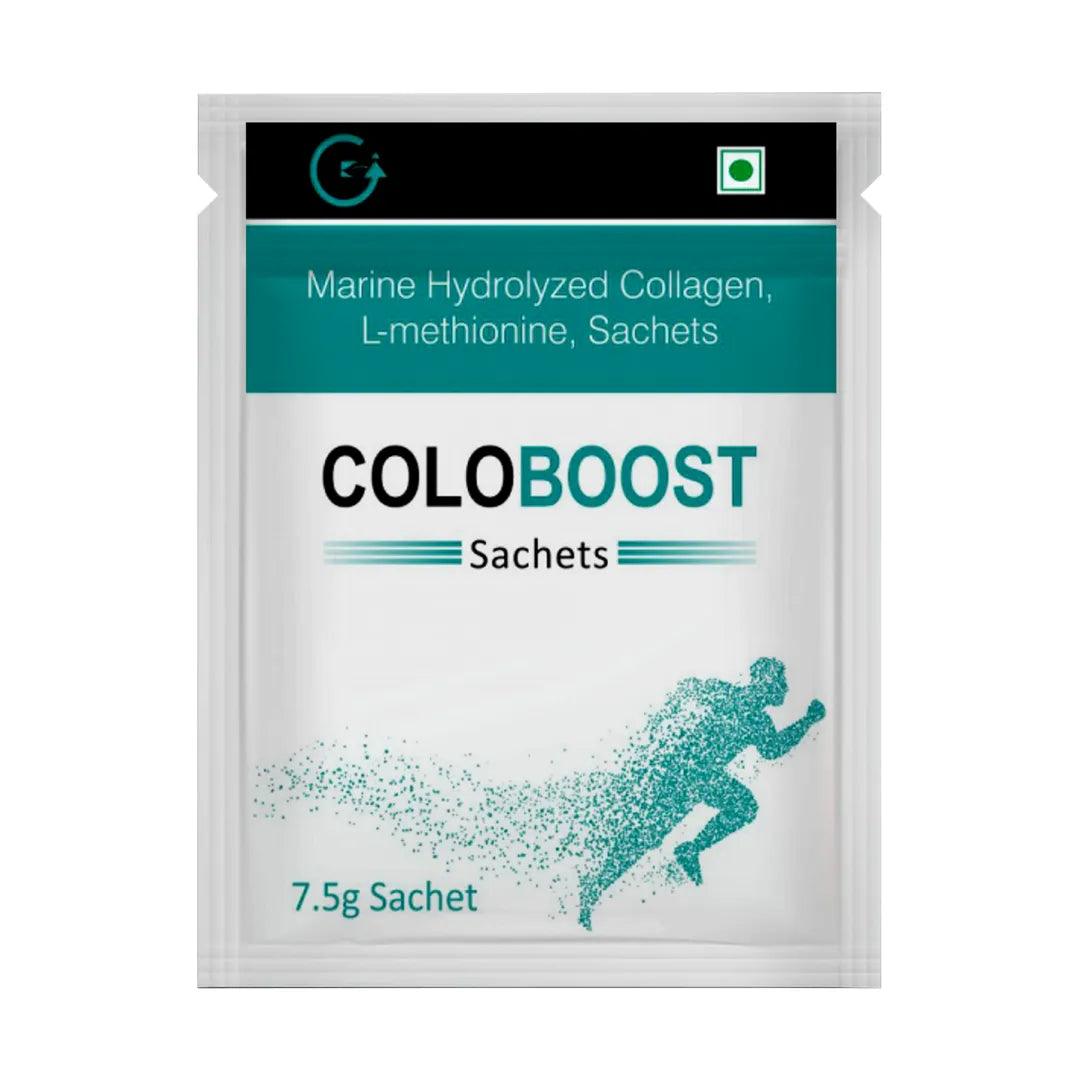 VITILIO SUPPLEMENT
Melanomax natural white spots care supplement has been scientifically
designed to support the management of white spots over the skin also seen in autoimmune conditions like vitiligo.
It is composed of natural and scientifically proven ingredients such as vitamins, minerals, amino acids, and herbs which help in improving skin health, strengthening immunity, and improving melanocyte health.
Buy Now
GLEIN PHARMA
Welcome to Glein Pharma Online Store for the best skincare, haircare
antiaging, and immunity support products and supplements. Our team of
researchers brings the handpicked beauty, cosmetic antiaging, and
wellness products in the basket. We believe that premier products don't
have to be expensive and harsh on the pocket but soft, smooth for the
skin and the wallet as well to be available for all. We believe in the
quality of our beauty, cosmetics, haircare, skincare, wellness, and
immunity support collection. We can assure you that you will love them
too. You will find almost all the vital ingredients you need in your
beauty and wellness kit. All the products are created in GMP-certified
labs maintaining the highest standards of purity and quality. Remember
"Skincare is Health Care". We would like to be your partner in this
journey of beauty and wellness.