Regular price
Rs. 996.00
Sale price
Rs. 747.00
Unit price
per
Sale
Sold out
Hulled Hemp Seeds Hearts It is rich in natural plant-based proteins, Iron, Calcium, Antioxidants, and a complete source of vegetarian nutrition. It serves an excellent 3:1 balance of omega 3 & 6 essential fatty acids. It also contains omega 9. Protein, vitamins, and minerals. Contains all 20 amino acids, including the nine essential ones. Packed with healthy fiber. 
No-Chemicals, No-Pesticides, No-Cruelty, No- Gluten, No-Cholesterol, No-Sodium, No-Additives, No-Preservatives, No GMO, No Dairy, No Soy, No allergens. 100% Pure, Plant-based, Vegan, Keto friendly, and Organic.
Packing Size: 30 gm each pouch.

Number of Items: 4 Pouches of 30 Gm each
Packing Type: Re-sealable Pouch.
Use: As recommended by your Nutritionist or Health Care Provider.
Serving: 30 grams or three tablespoons of hulled hemp seeds provide approx. 10 gm of healthy and easily digestible protein.
Storage: to preserve natural taste & freshness, reseal the pack after opening. Keep it in a cool and dry place. Avoid direct sunlight.

Manufactured in a GMP-certified facility.
Share
View full details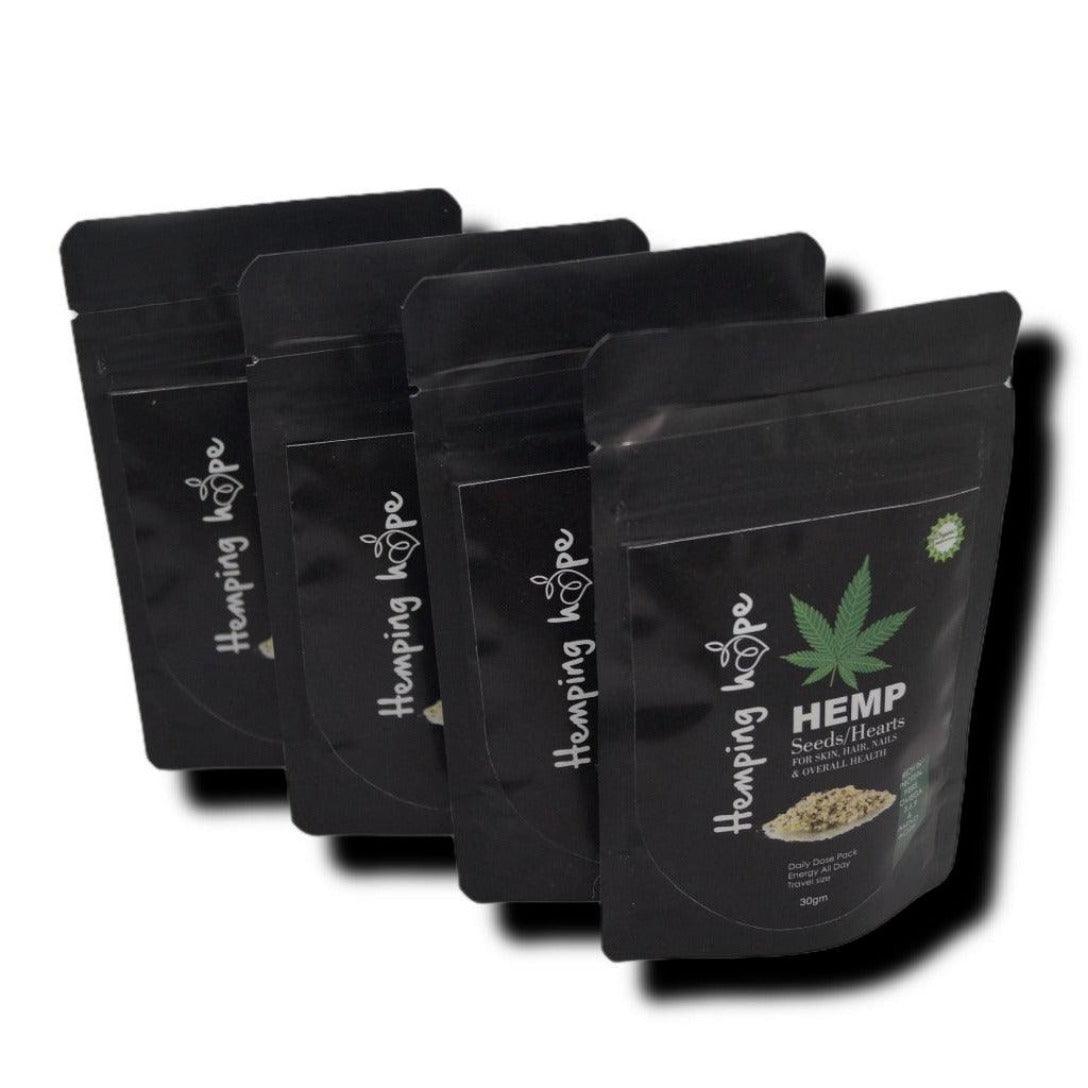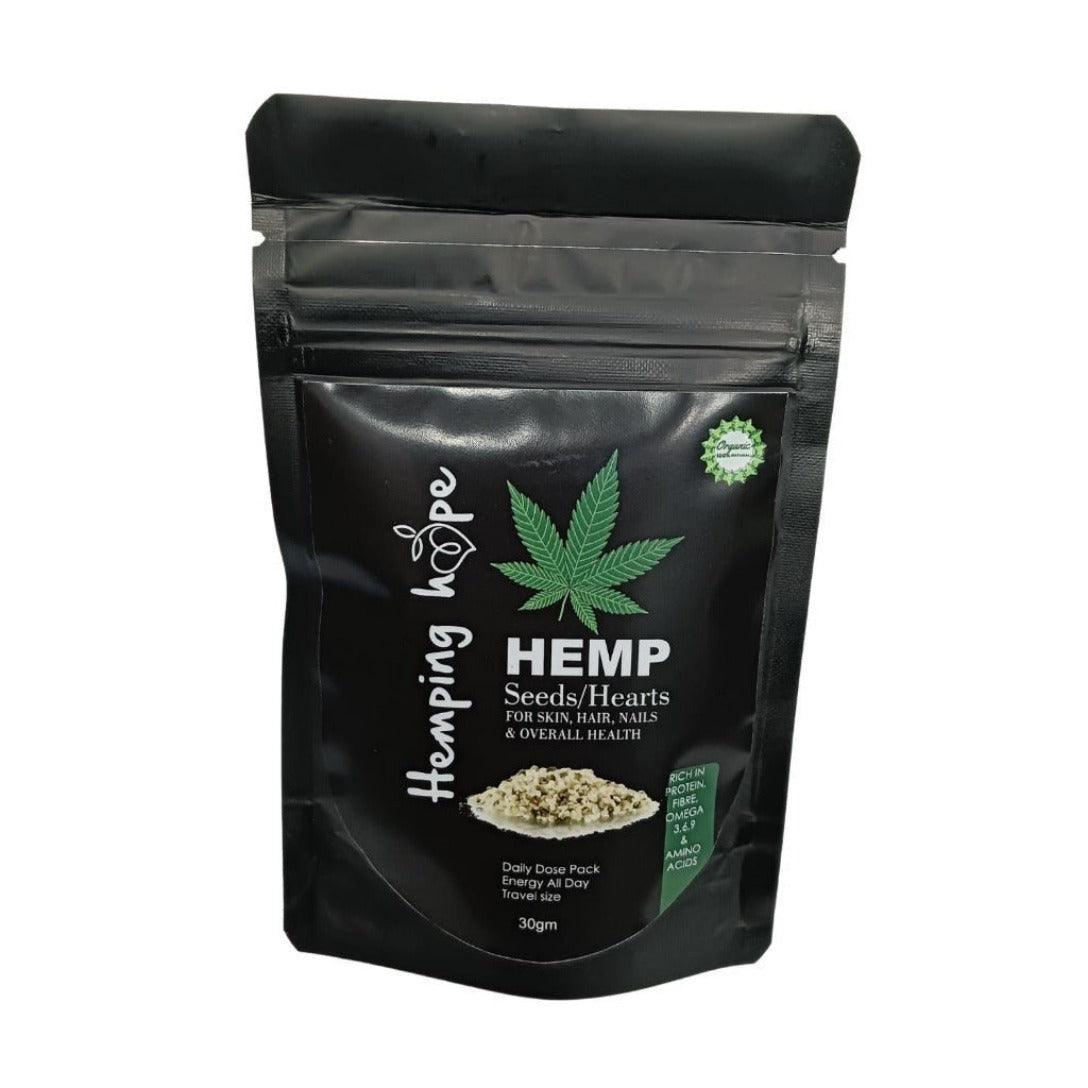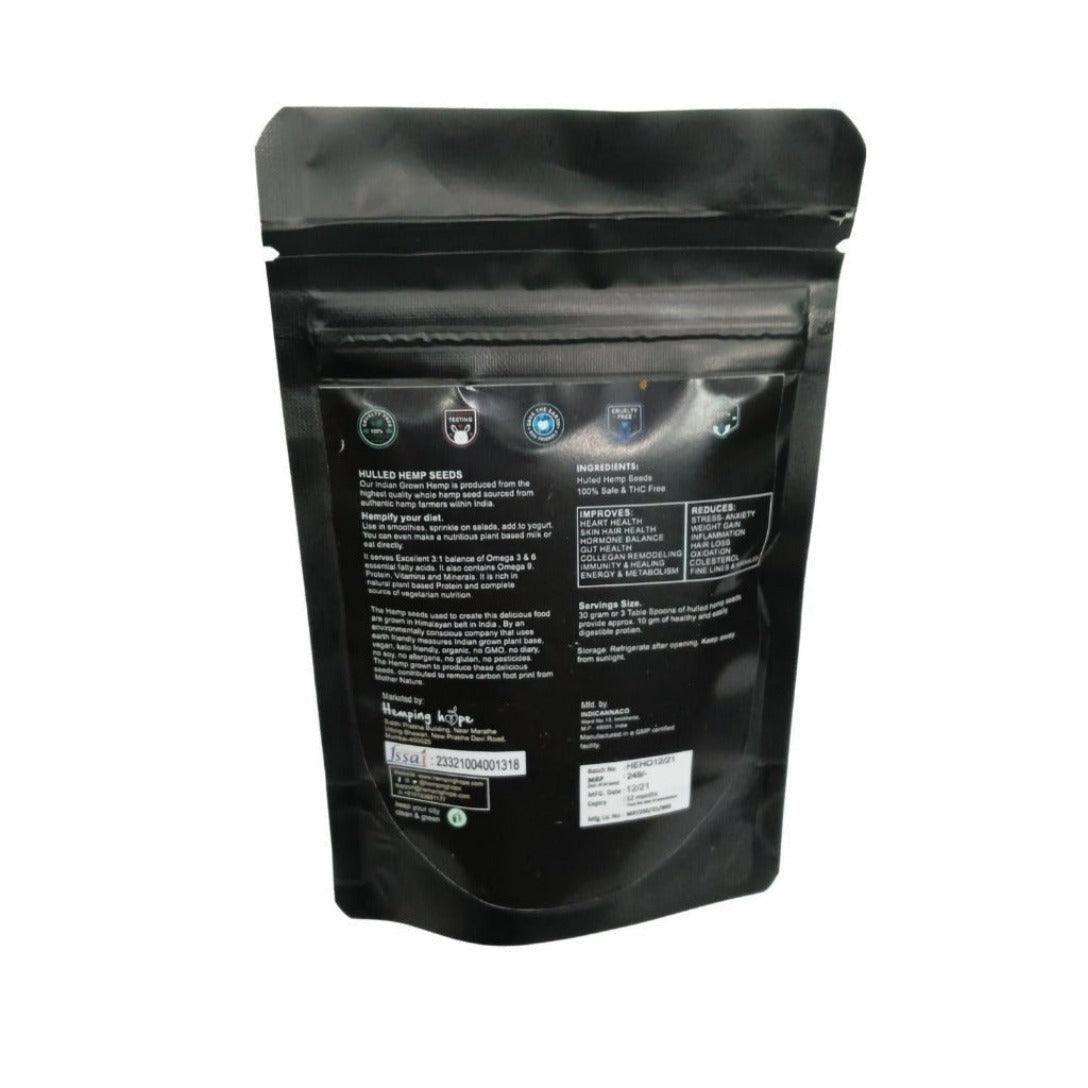 VITILIO SUPPLEMENT
Melanomax natural white spots care supplement has been scientifically
designed to support the management of white spots over the skin also seen in autoimmune conditions like vitiligo.
It is composed of natural and scientifically proven ingredients such as vitamins, minerals, amino acids, and herbs which help in improving skin health, strengthening immunity, and improving melanocyte health.
Buy Now
GLEIN PHARMA
Welcome to Glein Pharma Online Store for the best skincare, haircare
antiaging, and immunity support products and supplements. Our team of
researchers brings the handpicked beauty, cosmetic antiaging, and
wellness products in the basket. We believe that premier products don't
have to be expensive and harsh on the pocket but soft, smooth for the
skin and the wallet as well to be available for all. We believe in the
quality of our beauty, cosmetics, haircare, skincare, wellness, and
immunity support collection. We can assure you that you will love them
too. You will find almost all the vital ingredients you need in your
beauty and wellness kit. All the products are created in GMP-certified
labs maintaining the highest standards of purity and quality. Remember
"Skincare is Health Care". We would like to be your partner in this
journey of beauty and wellness.