Regular price
Sale price
Rs. 349.00
Unit price
per
Sale
Sold out
Experience healthy glowing skin with this power-packed Anti-wrinkle blemish removal Biobrix Hykozi Non Hydroquinone Best Antiaging Cream for Skin Glow with Alpha Arbutin, Glycolic acid, Lactic Acid and Kojic acid to enrich the skin glow, improve hyper-pigmented spots and minimize fine lines blemishes and wrinkles.
Hykozi NHQ is a non hydroquinone , multi-action skin glow & antiaging cream for melasma, sun tan, and hyperpigmentation.
Ingredients:
Kojic Acid, Glycolic Acid, Alpha Arbutin, Lactic Acid, Liquorice Extract
How to use?

Please wash the face and hands before using Hykozi Skin Lightening cream . Pat dry the face gently with soft towel or cloth. Take a drop size or a size of small pea of Hykozi cream on the finger tips , First apply on the hyperpigmented spots and then to the rest of the areas surrounding it. Apply gently in circular motion for even distribution.

Safety Information:
Do not RUB. Keep away from the eyes & mucous membranes. External use only.
Vendor: BIOBRIX
Share
View full details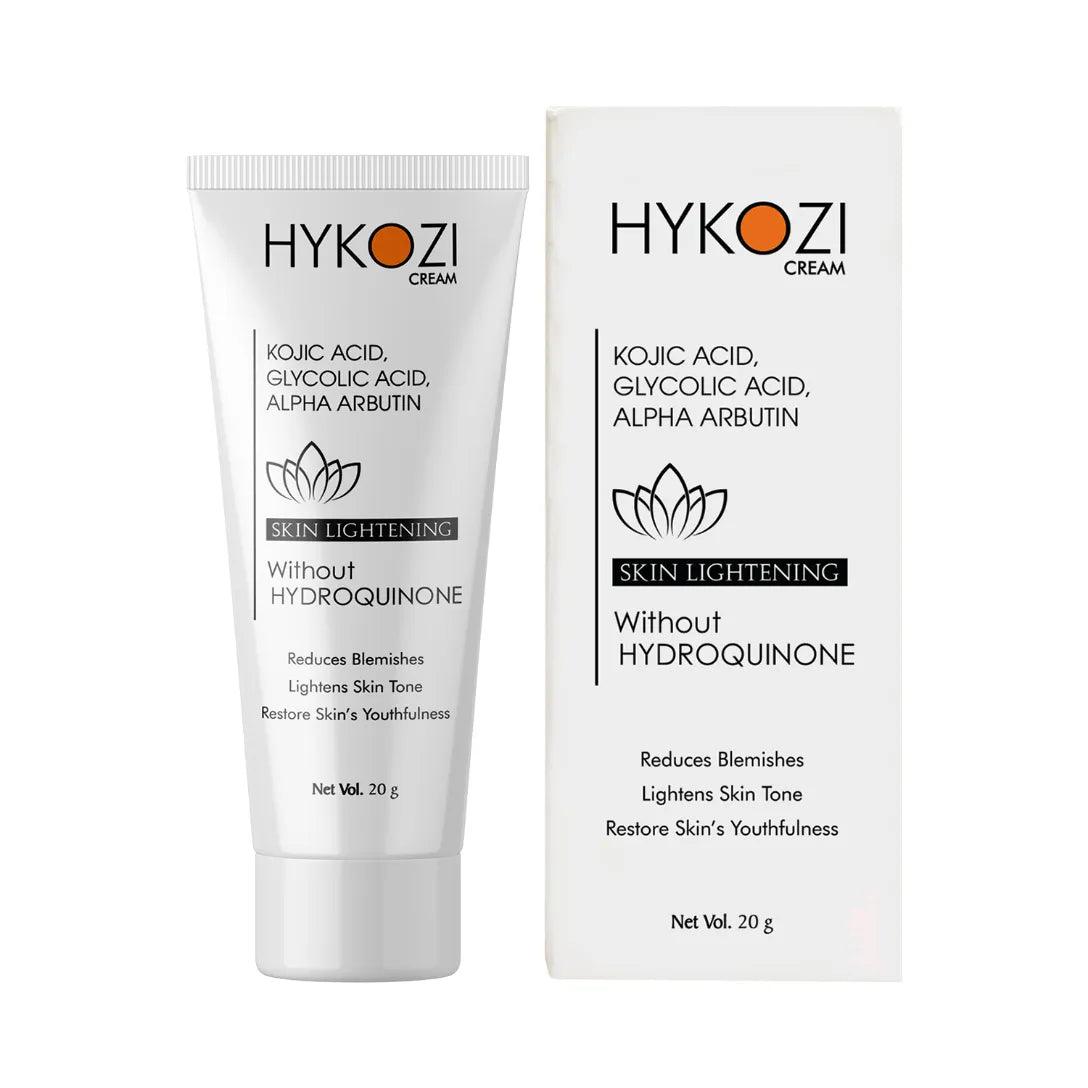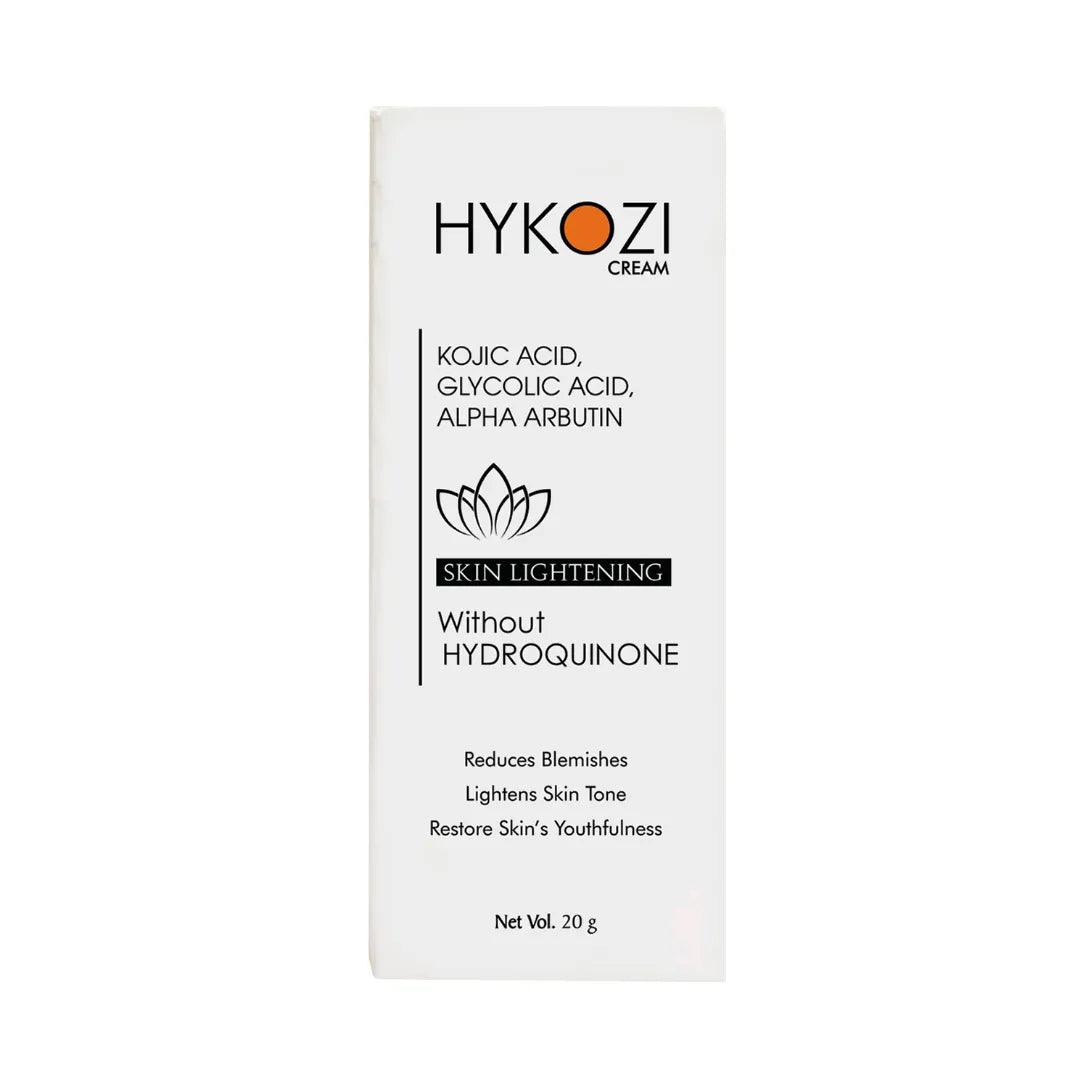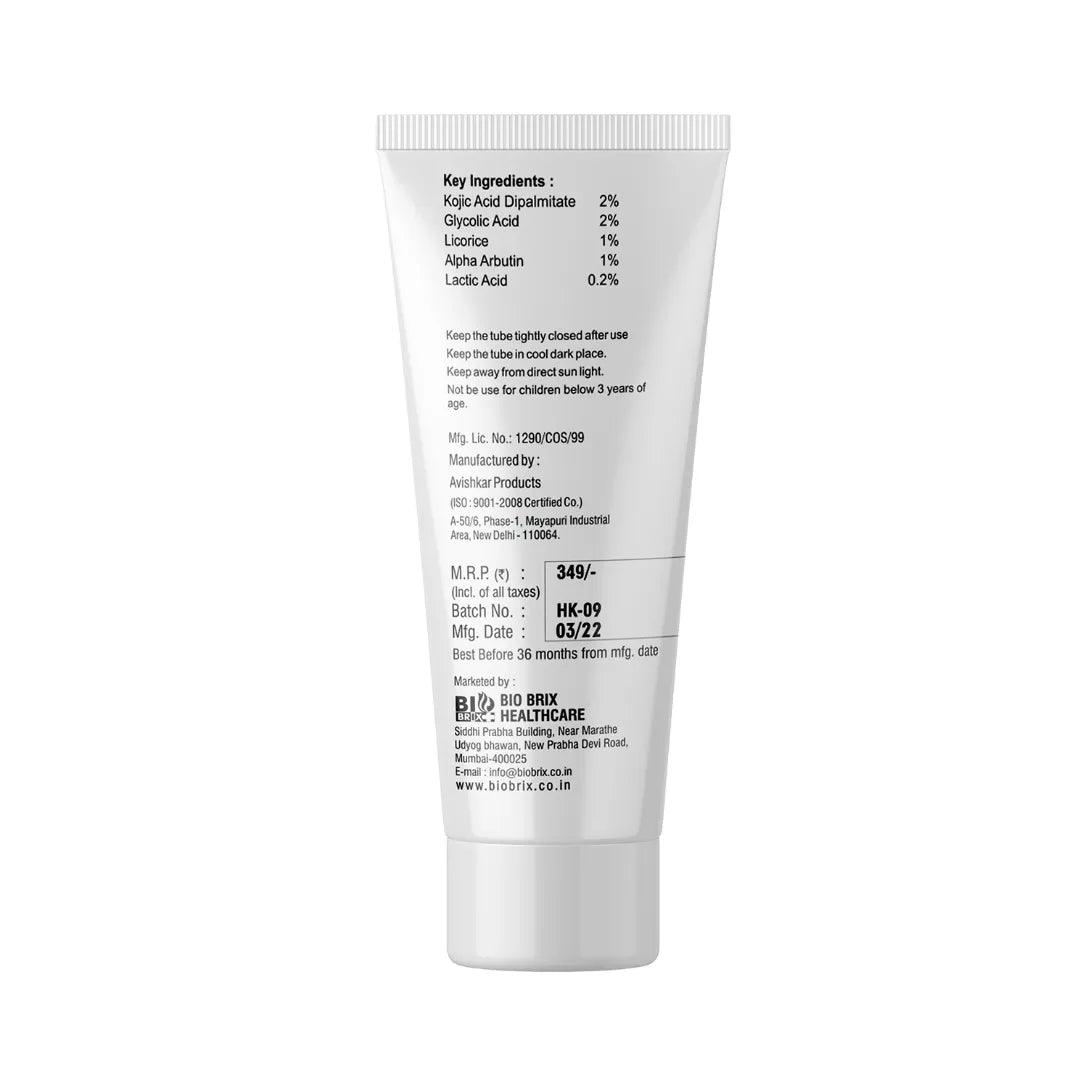 VITILIO SUPPLEMENT
Melanomax natural white spots care supplement has been scientifically
designed to support the management of white spots over the skin also seen in autoimmune conditions like vitiligo.
It is composed of natural and scientifically proven ingredients such as vitamins, minerals, amino acids, and herbs which help in improving skin health, strengthening immunity, and improving melanocyte health.
Buy Now
GLEIN PHARMA
Welcome to Glein Pharma Online Store for the best skincare, haircare
antiaging, and immunity support products and supplements. Our team of
researchers brings the handpicked beauty, cosmetic antiaging, and
wellness products in the basket. We believe that premier products don't
have to be expensive and harsh on the pocket but soft, smooth for the
skin and the wallet as well to be available for all. We believe in the
quality of our beauty, cosmetics, haircare, skincare, wellness, and
immunity support collection. We can assure you that you will love them
too. You will find almost all the vital ingredients you need in your
beauty and wellness kit. All the products are created in GMP-certified
labs maintaining the highest standards of purity and quality. Remember
"Skincare is Health Care". We would like to be your partner in this
journey of beauty and wellness.