Regular price
Sale price
Rs. 599.00
Unit price
per
Sale
Sold out
Overcome dryness and skin aging with this long-lasting moisturiser, formulated hand-picked sebum stabilizing agents, nutrients to improve skin tone, and moisture-binding ingredients to lock in hydration, leaving the skin feeling healthy, soft, and balanced. 
The invisible Hydrobrix moisturising lotion forms a protective layer on the top of the skin that keeps the moisture within the skin and prevents transepidermal water loss giving the skin a well-hydrated plump feel, alleviates dry skin, reduces redness, leaving you with hydration that will be felt long after application.
Unit size: 200 ml
 Price: INR 599 / unit
 Key ingredient:
Hyaluronic acid
Ceramide
Lecithin
Shea butter
Aloe vera
Olive oil
Shea Butter
Vitamin E Acetate
Cocoa Butter
Phytosqualane
Hydrovance
Benefits:
Antiaging
Hydrates skin
Softens skin
Improves skin texture
Improves skin tone
Cleanses skin
Keeps skin smooth
Reduce dryness
Reduce scaling
How to use it?
Apply a layer of moisturiser over the entire face, neck area, hands and leave on for the best results. Use regularly for better results.
Vendor: BIOBRIX
Share
View full details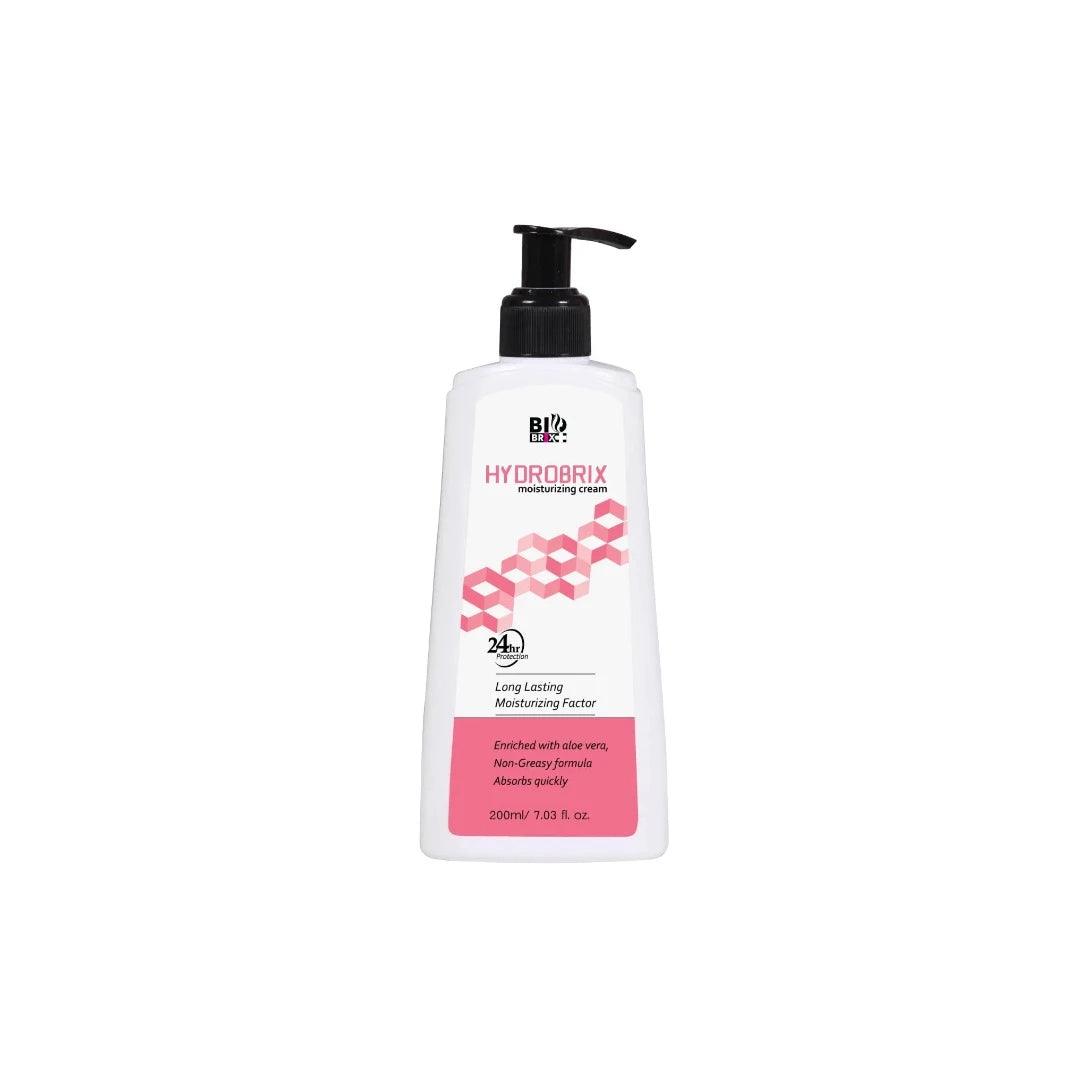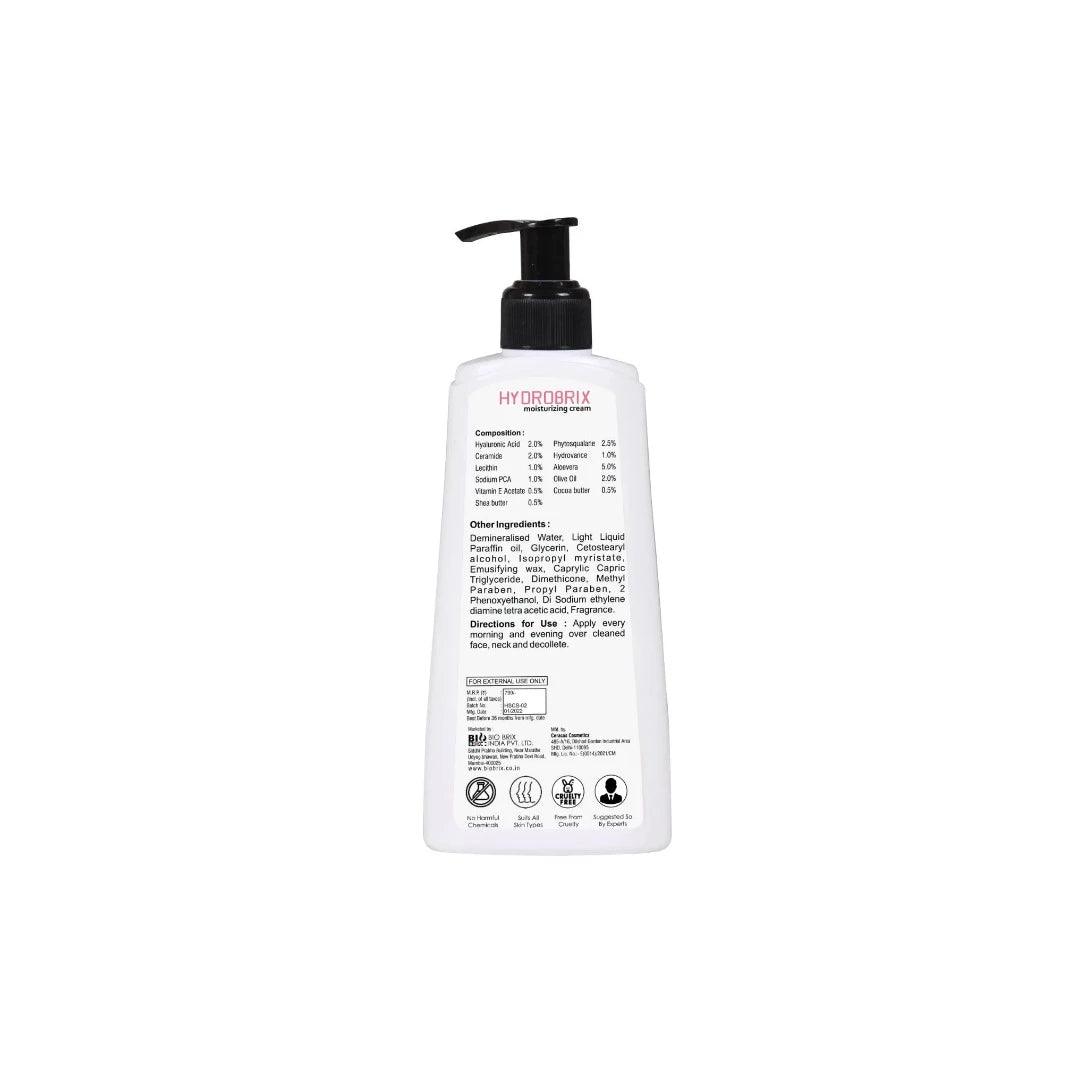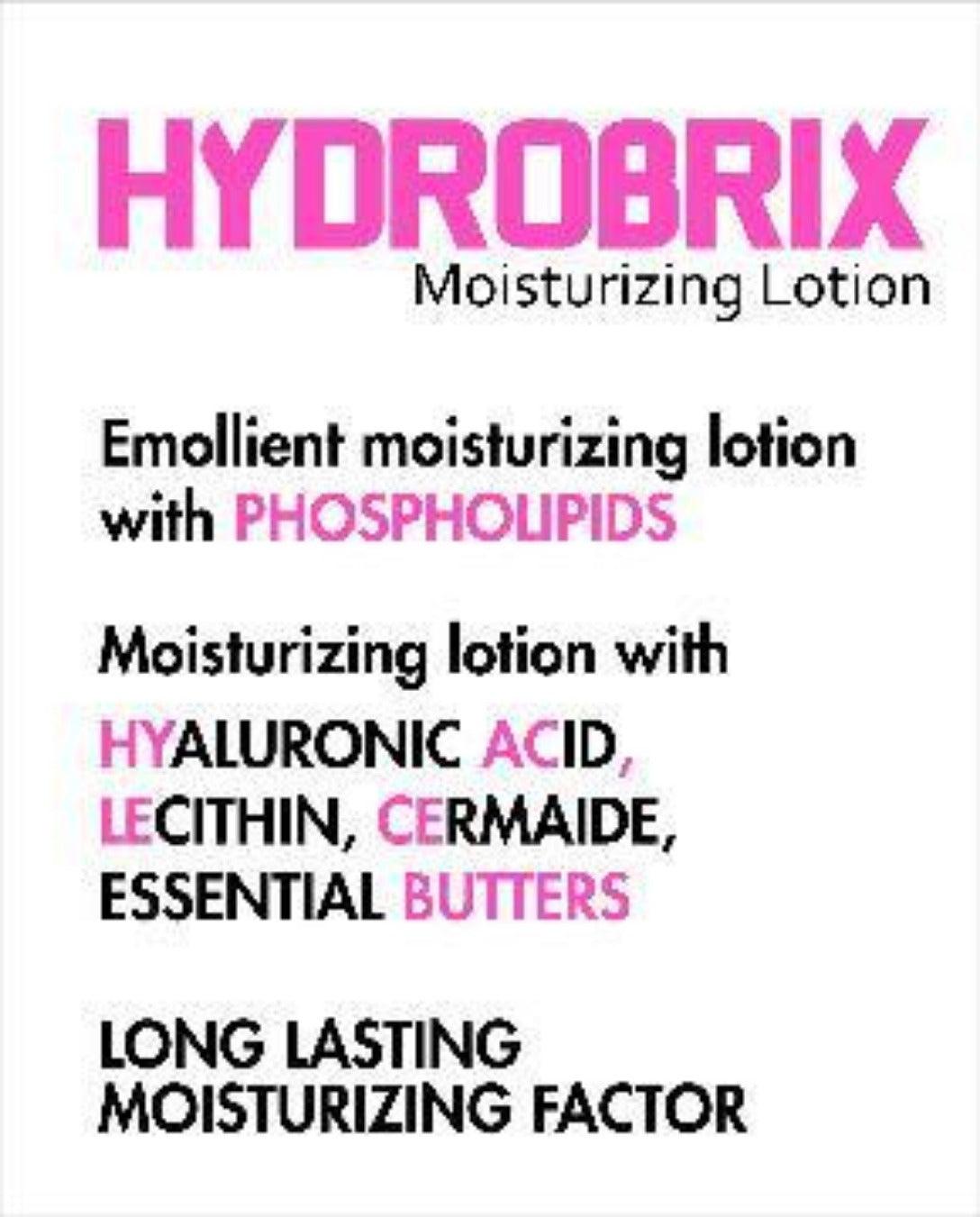 VITILIO SUPPLEMENT
Melanomax natural white spots care supplement has been scientifically
designed to support the management of white spots over the skin also seen in autoimmune conditions like vitiligo.
It is composed of natural and scientifically proven ingredients such as vitamins, minerals, amino acids, and herbs which help in improving skin health, strengthening immunity, and improving melanocyte health.
Buy Now
GLEIN PHARMA
Welcome to Glein Pharma Online Store for the best skincare, haircare
antiaging, and immunity support products and supplements. Our team of
researchers brings the handpicked beauty, cosmetic antiaging, and
wellness products in the basket. We believe that premier products don't
have to be expensive and harsh on the pocket but soft, smooth for the
skin and the wallet as well to be available for all. We believe in the
quality of our beauty, cosmetics, haircare, skincare, wellness, and
immunity support collection. We can assure you that you will love them
too. You will find almost all the vital ingredients you need in your
beauty and wellness kit. All the products are created in GMP-certified
labs maintaining the highest standards of purity and quality. Remember
"Skincare is Health Care". We would like to be your partner in this
journey of beauty and wellness.