Regular price
Sale price
Rs. 400.00
Unit price
per
Sale
Sold out
MYD3 natural, vegetarian dietary supplement may help to balance hormones in both men and women with its combination of Myo-inositol and Vitamin D3.
It may also help to support healthy fertility, normal ovulation, and regular menstrual cycle.
MYD3 may also aid sperm, brain, immune, bone, and joint health.
This natural, vegetarian dietary supplement is perfect for anyone looking to regulate and improve their health, wellness, and well-being.
Package Contents:
Each box of MYD3 has Ten sachets of 5 gm each.

How to use:-
As recommended by a health care professional.

Safety Information:
Keep out of reach of children, for adults only. If you have a pre-existing medical condition or are taking an antidepressant medication, please consult a doctor before use. Do not use it if the sachet is broken or torn.
Share
View full details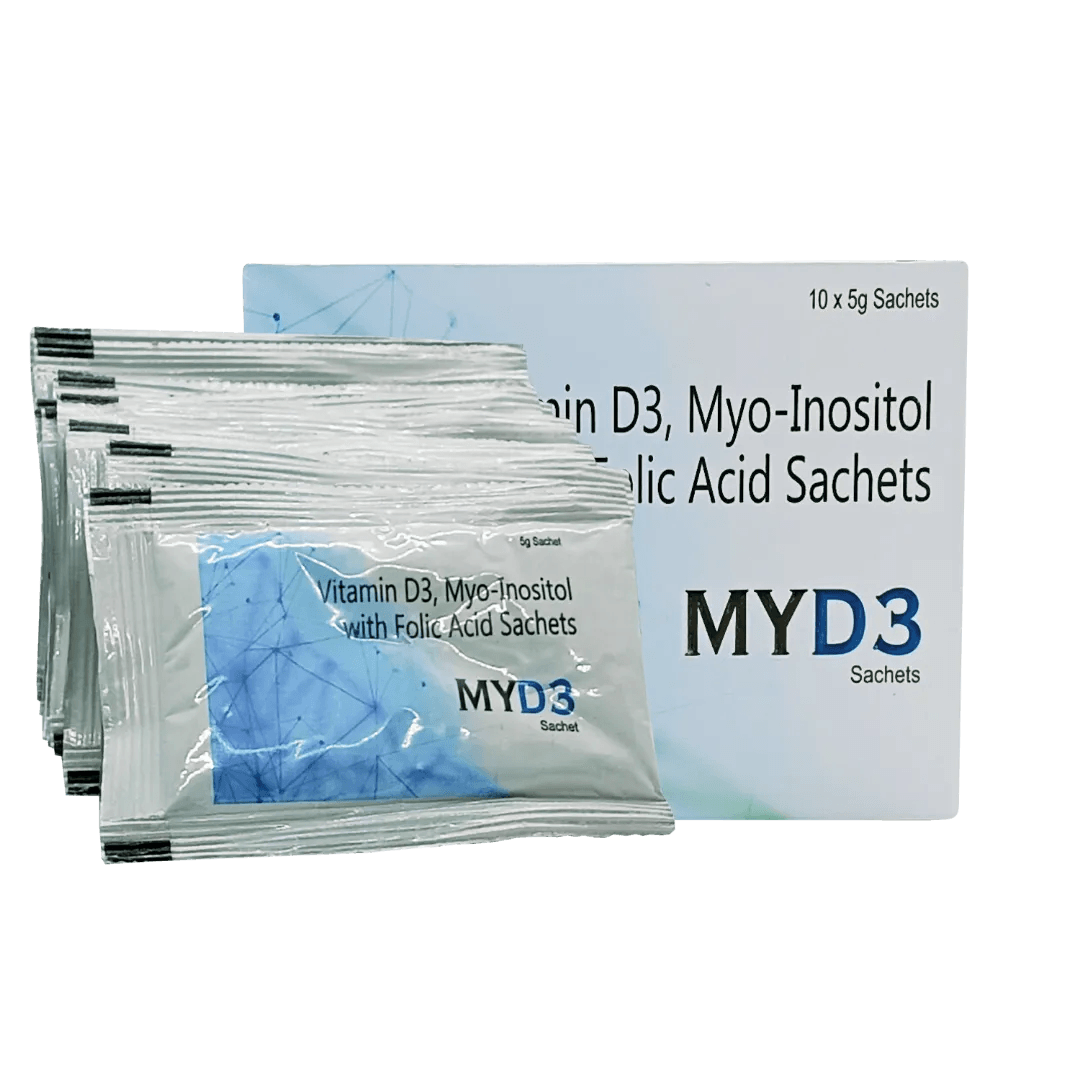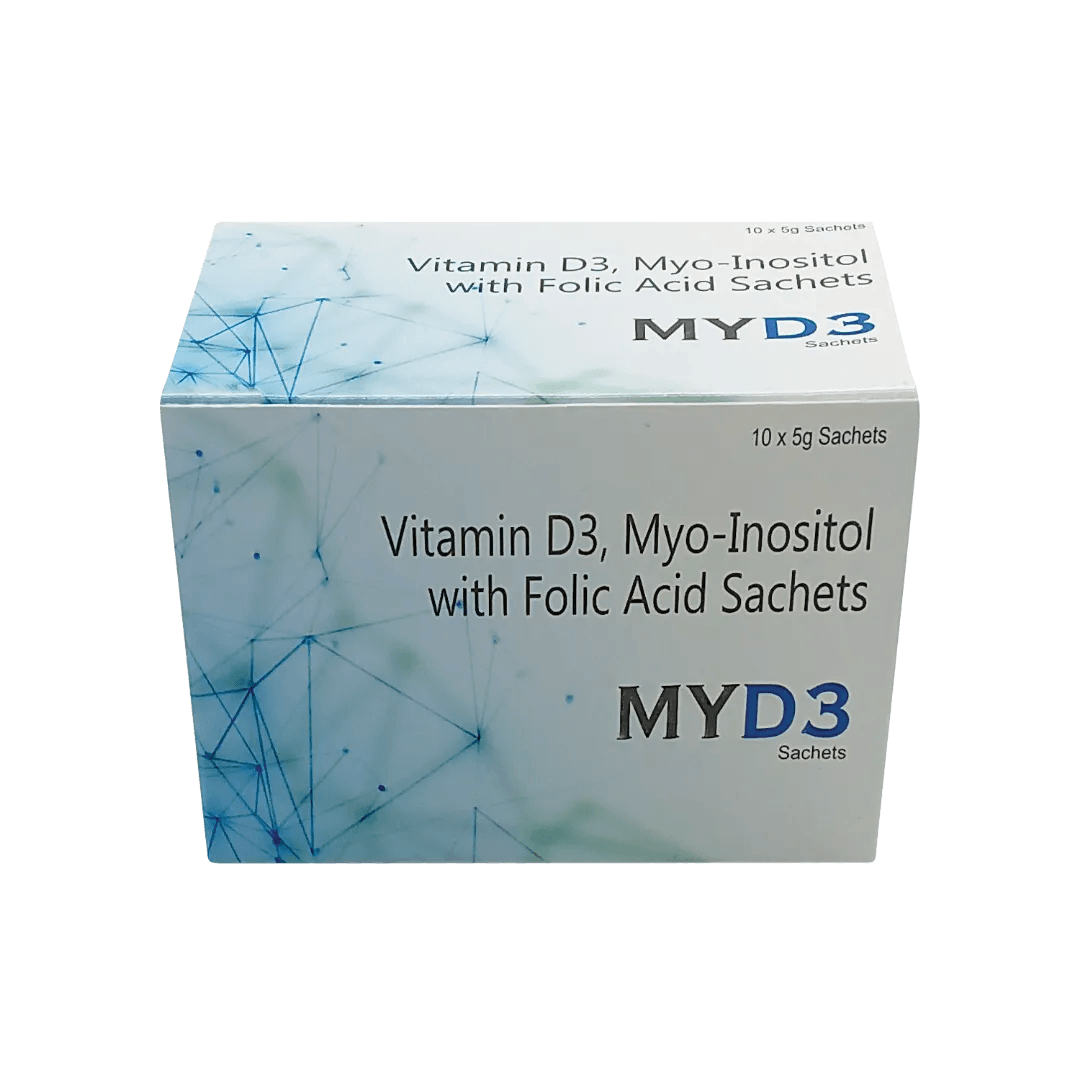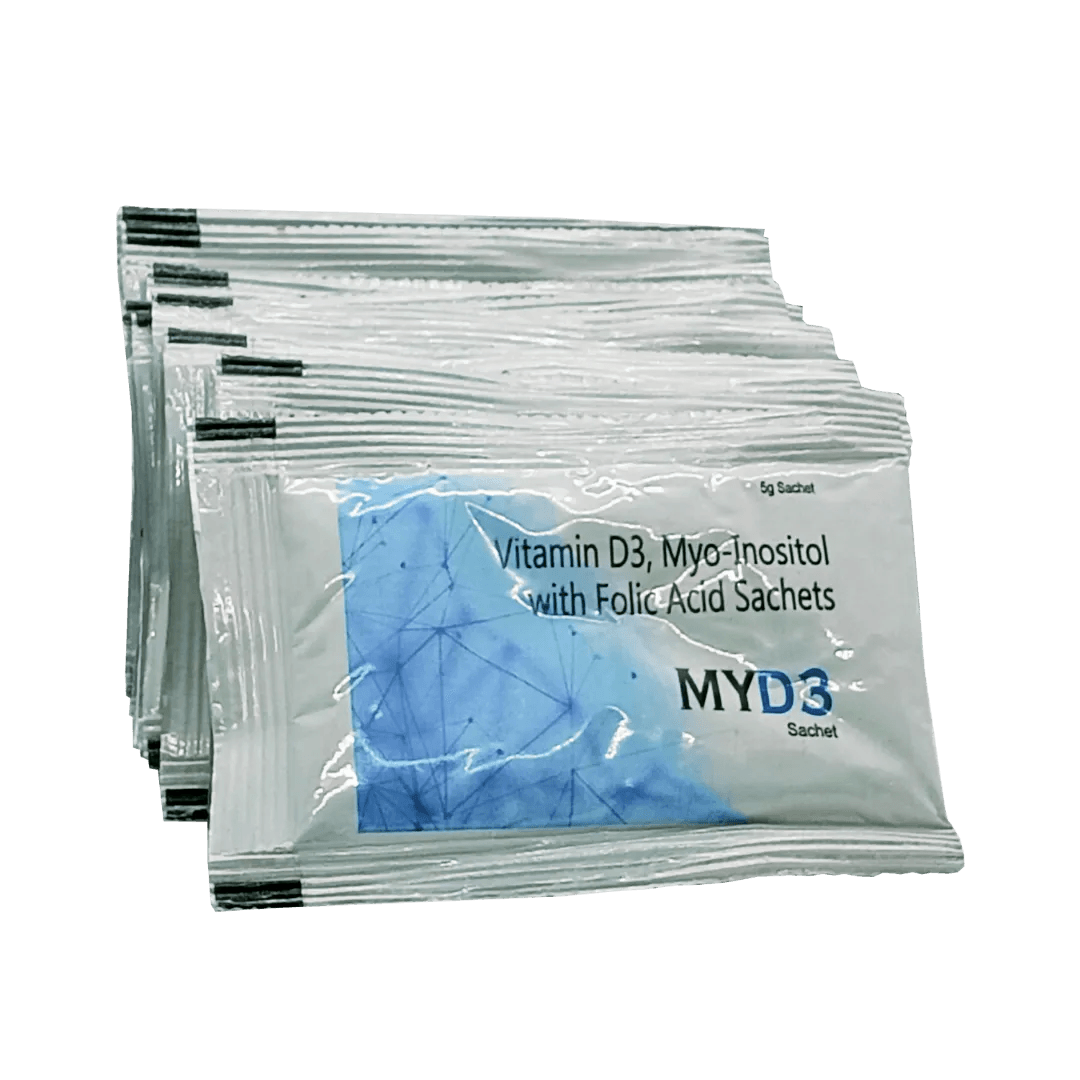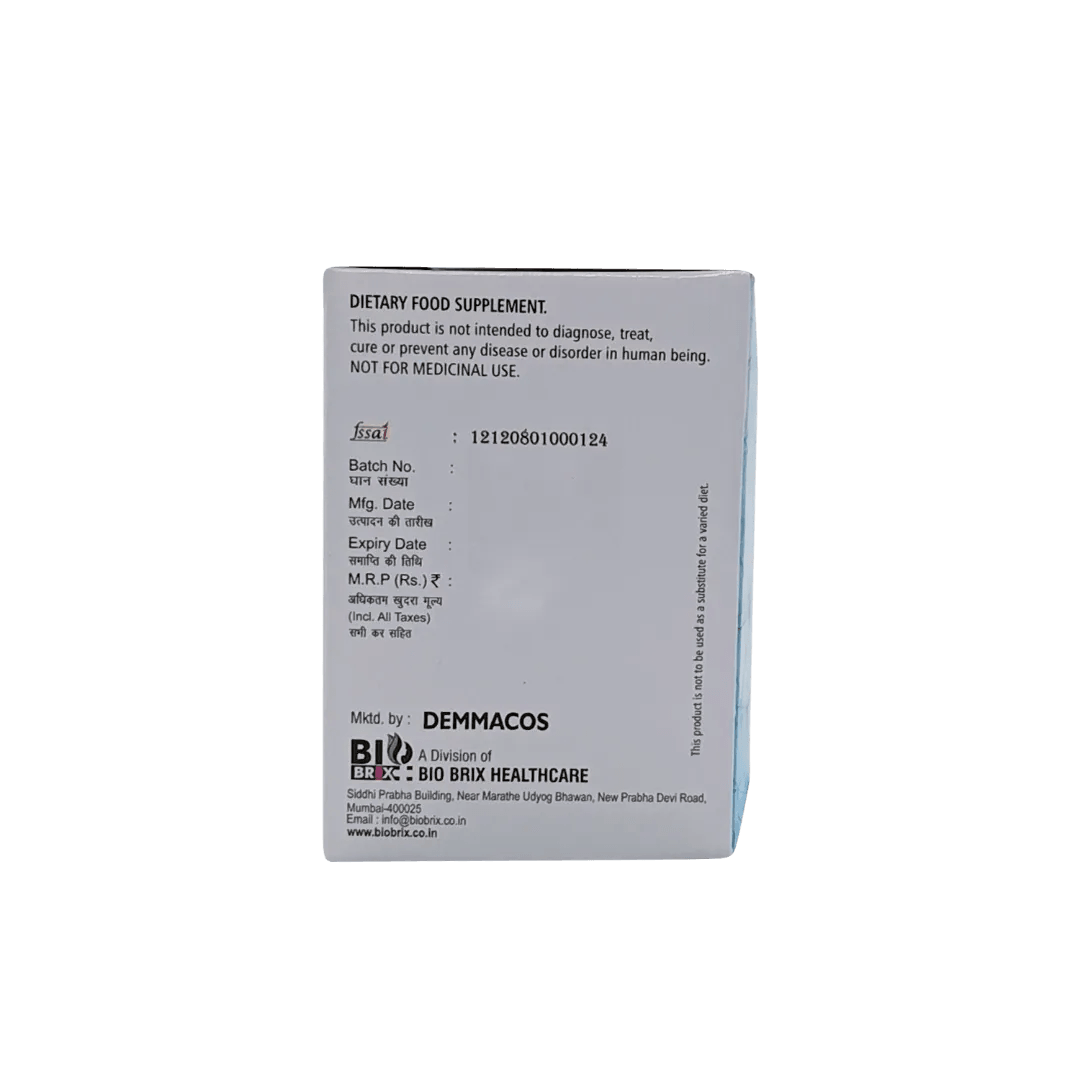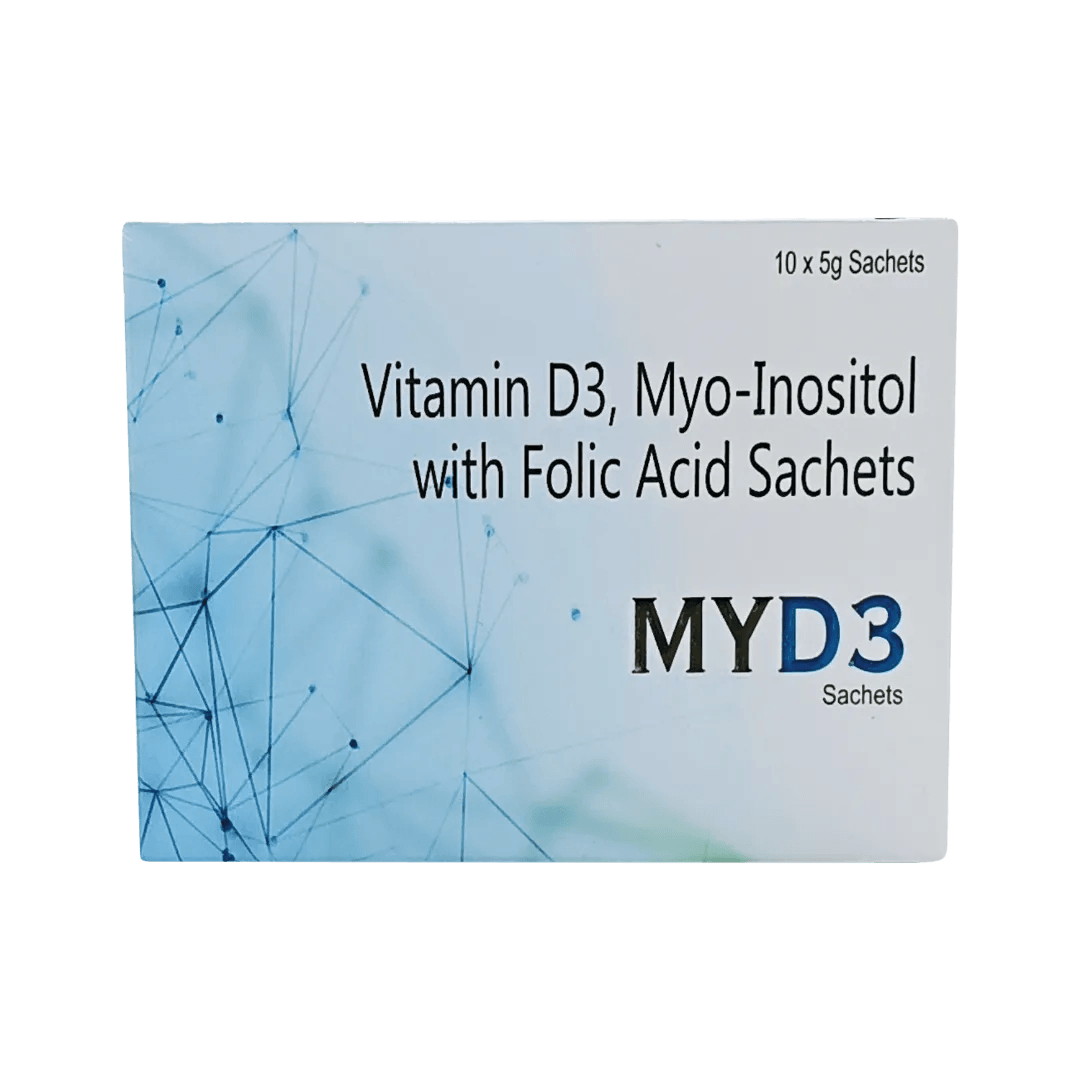 VITILIO SUPPLEMENT
Melanomax natural white spots care supplement has been scientifically
designed to support the management of white spots over the skin also seen in autoimmune conditions like vitiligo.
It is composed of natural and scientifically proven ingredients such as vitamins, minerals, amino acids, and herbs which help in improving skin health, strengthening immunity, and improving melanocyte health.
Buy Now
GLEIN PHARMA
Welcome to Glein Pharma Online Store for the best skincare, haircare
antiaging, and immunity support products and supplements. Our team of
researchers brings the handpicked beauty, cosmetic antiaging, and
wellness products in the basket. We believe that premier products don't
have to be expensive and harsh on the pocket but soft, smooth for the
skin and the wallet as well to be available for all. We believe in the
quality of our beauty, cosmetics, haircare, skincare, wellness, and
immunity support collection. We can assure you that you will love them
too. You will find almost all the vital ingredients you need in your
beauty and wellness kit. All the products are created in GMP-certified
labs maintaining the highest standards of purity and quality. Remember
"Skincare is Health Care". We would like to be your partner in this
journey of beauty and wellness.