Regular price
Sale price
Rs. 595.00
Unit price
per
Sale
Sold out
Sunsoft Light Non Sticky Sunscreen Lotion with SPF 50 PA+++ Micronized Encapsulated Technology Protect from UVA UVB and IR for Smooth Radiating Skin Glow, 100 ml. Sunsoft light and bright Complete Sun protection Sunscreen is Enriched with natural ingredients like (Shea) Butter, Allantoin, Hydantoin, Caesalpinia Spinosa, Fruit Pod Extract & Helianthus Annuus (Sunflower) Sprout Extract, and Vitamin E.
Sunscreens combine several ingredients that help prevent the sun's ultraviolet (UV) radiation from reaching the skin. Two types of ultraviolet radiation, UVA and UVB, damage the skin and increase your risk of skin disorders, wrinkling, sagging, and other light-induced effects of aging (photoaging). Sunsoft is new advanced sunscreen that protects your skin from the harmful effects of the free radicals from the sun's ultraviolet (UV) radiation and IR waves, causing Sun Tanning, Hyperpigmentation, Photo aging, Sunburn, and Early Skin Aging.
Who should use Sunscreen? Anyone over the age of six months should use sunscreen daily. Even those who work inside are exposed to ultraviolet radiation for brief periods throughout the day, especially if they work near windows, which generally filter out UVB but not UVA rays.
How to apply,
1. Apply sunscreen generously before going outdoors. It takes approximately 15 minutes for your skin to absorb the sunscreen and protect you.
2. Use enough sunscreen. Most adults need at least an ounce of sunscreen, about the amount you can hold in your palm, to fully cover all exposed areas of your body.
3. Apply sunscreen to all bare skin. Remember your neck, hair, face, ears, tops of your feet, and legs. If you have hair thinning, apply sunscreen to your scalp or wear a wide-brimmed hat.
Re-apply sunscreen every three hours to remain protected or immediately after swimming or sweating. Your skin is exposed to the sun's harmful UV rays every time you go outside, even on cloudy days and in the winter.
Share
View full details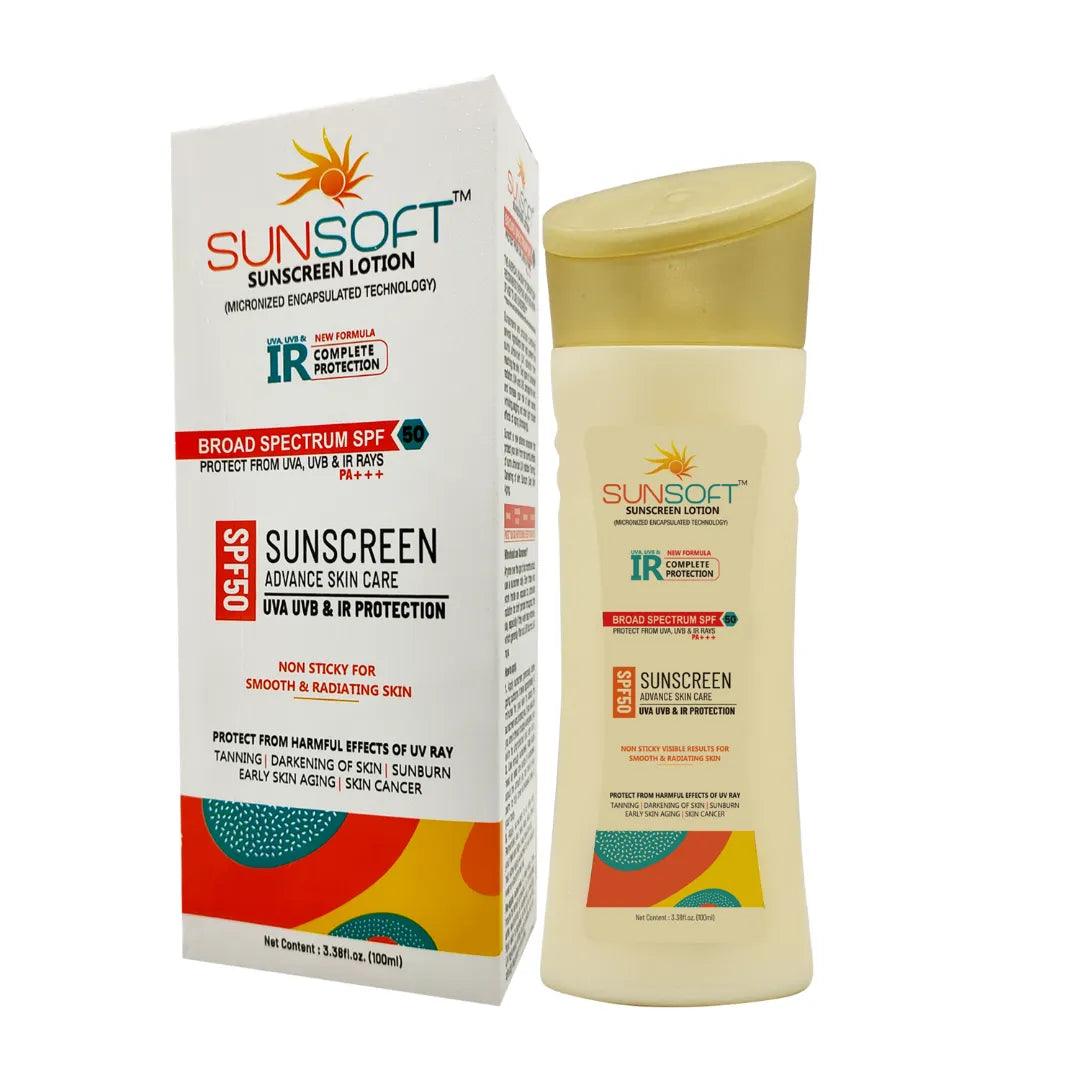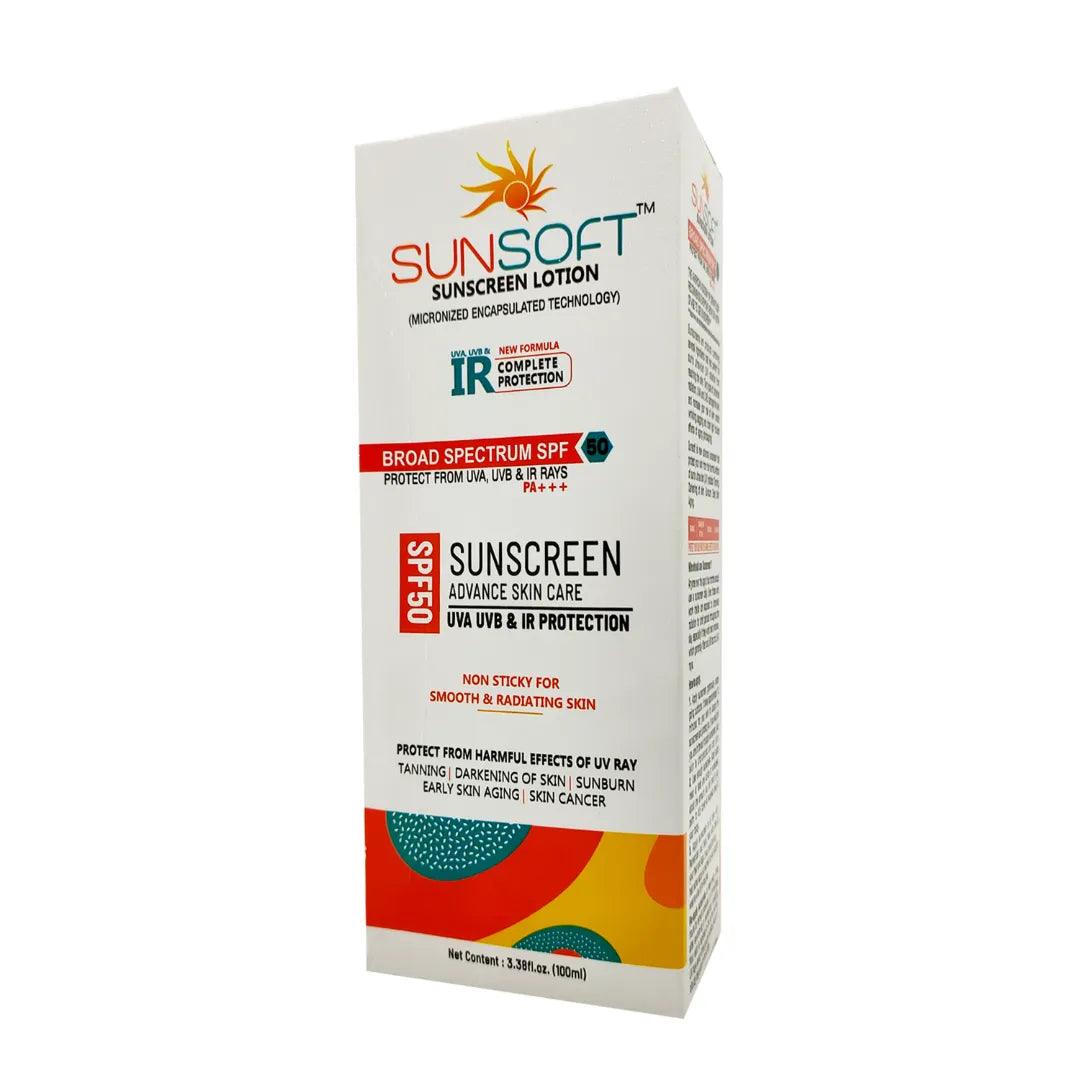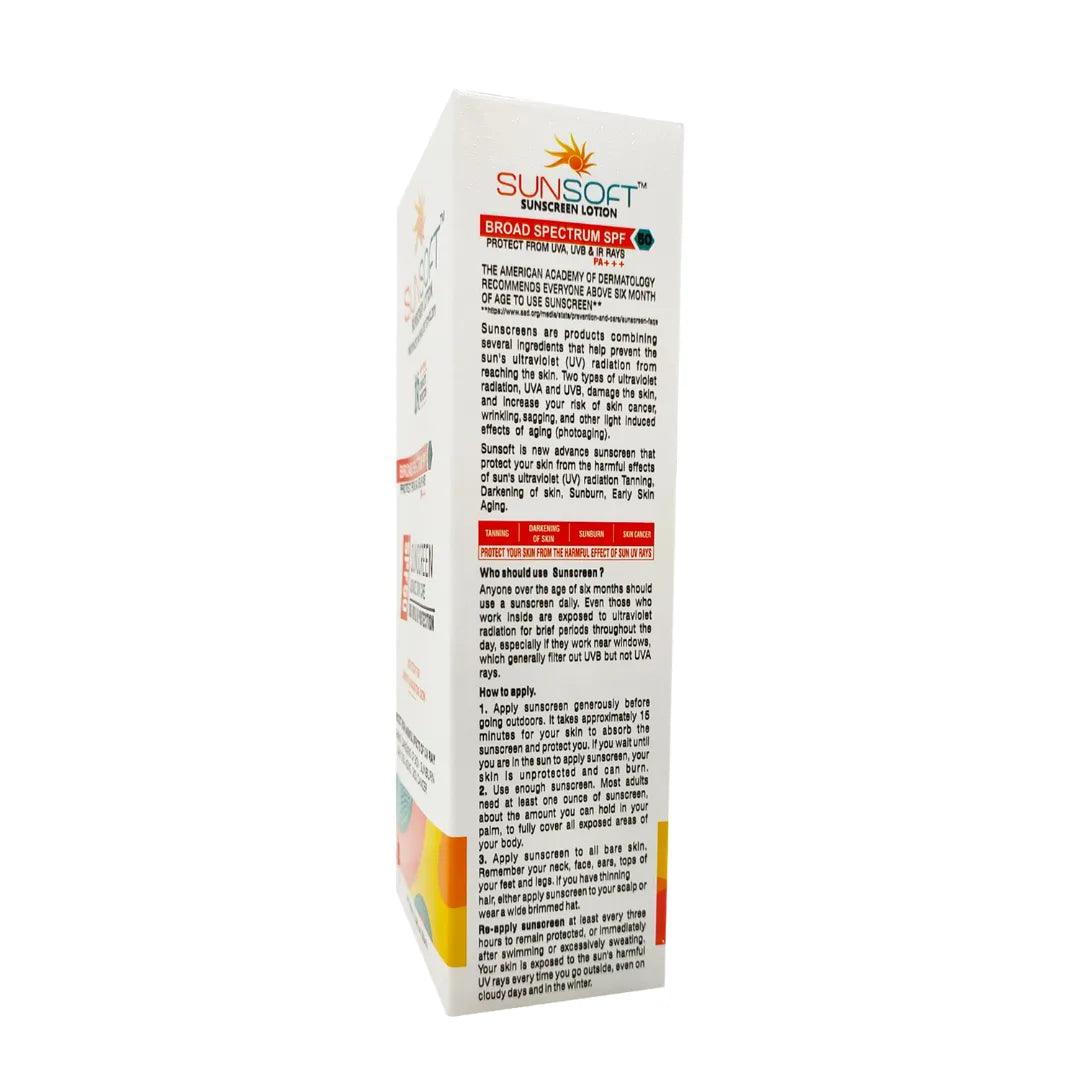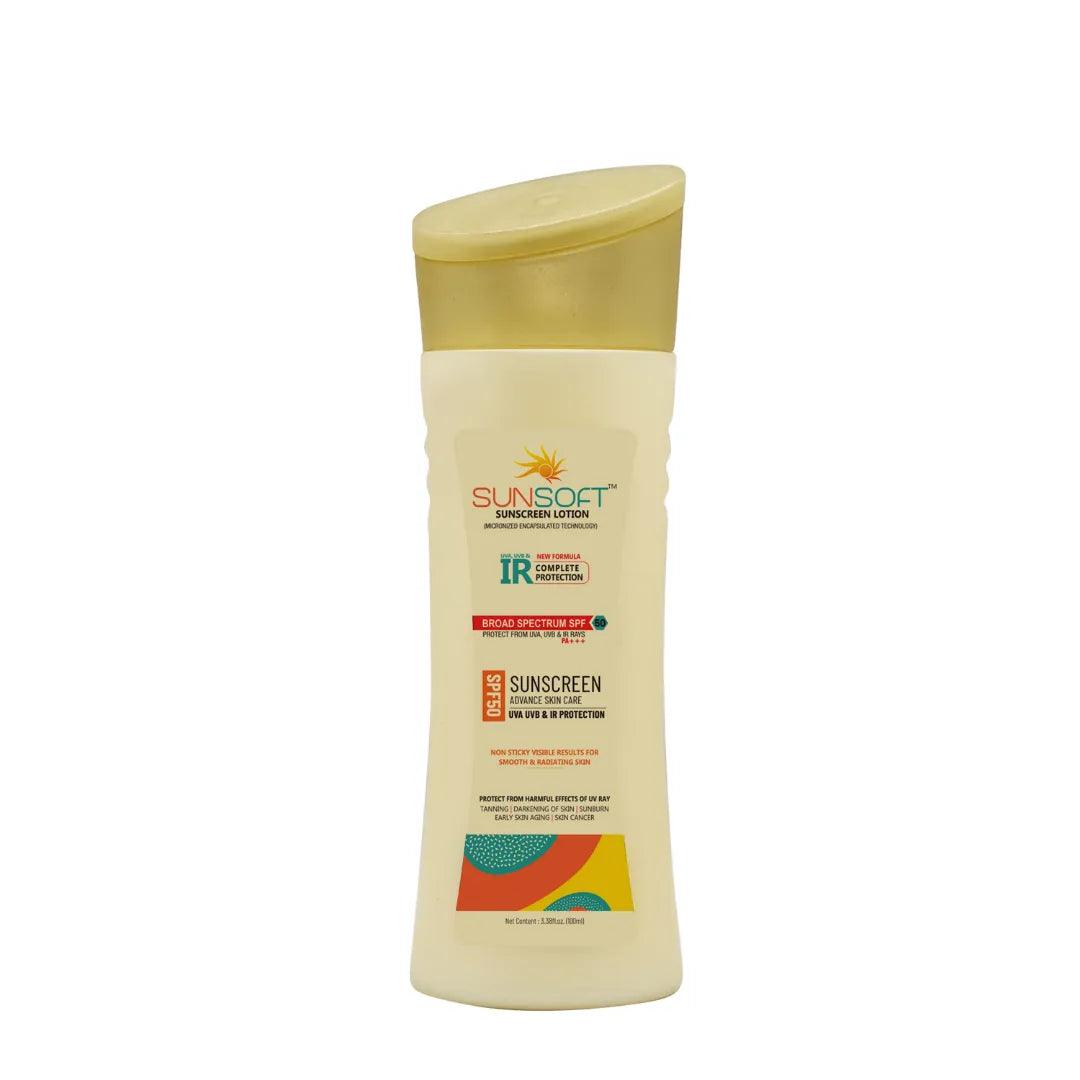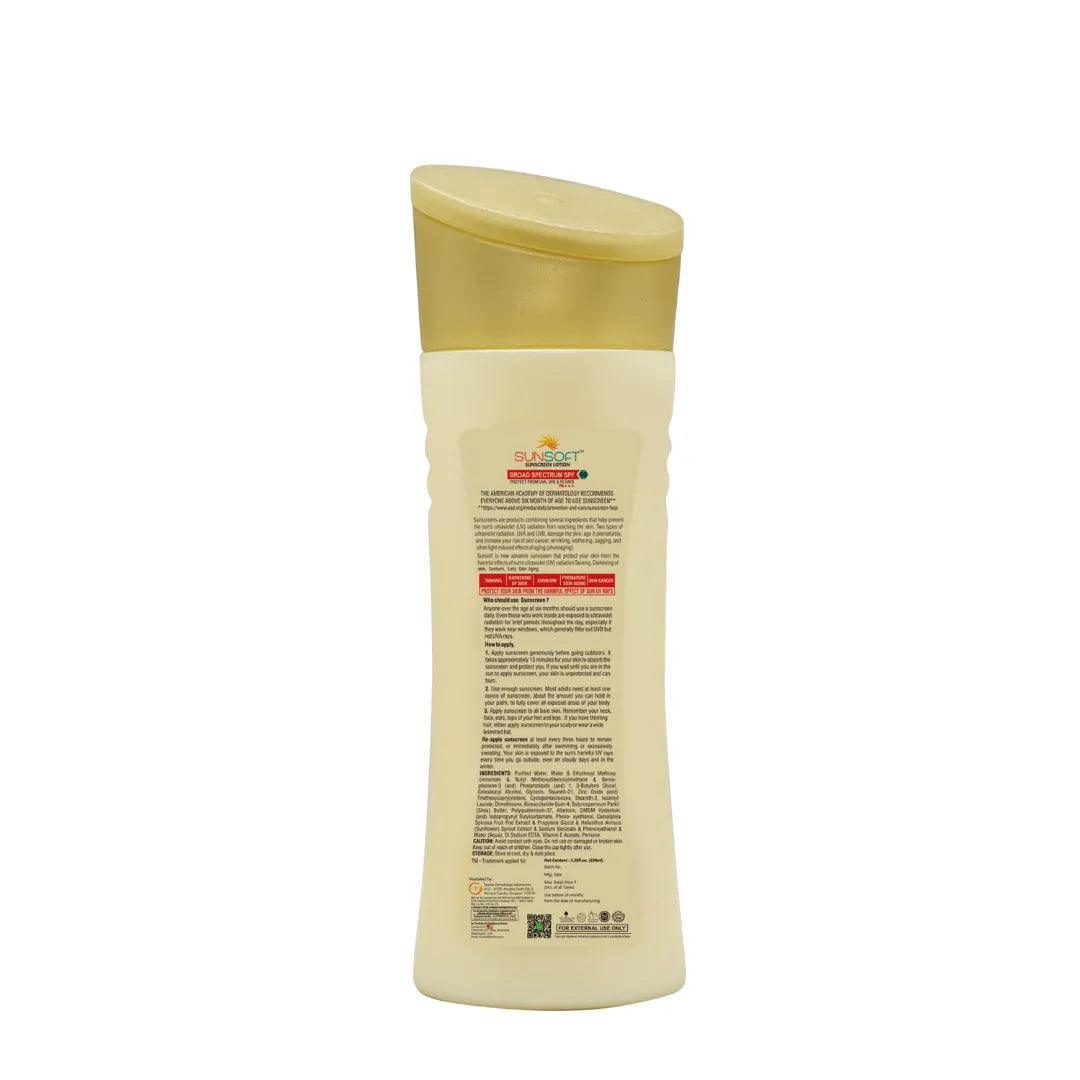 VITILIO SUPPLEMENT
Melanomax natural white spots care supplement has been scientifically
designed to support the management of white spots over the skin also seen in autoimmune conditions like vitiligo.
It is composed of natural and scientifically proven ingredients such as vitamins, minerals, amino acids, and herbs which help in improving skin health, strengthening immunity, and improving melanocyte health.
Buy Now
GLEIN PHARMA
Welcome to Glein Pharma Online Store for the best skincare, haircare
antiaging, and immunity support products and supplements. Our team of
researchers brings the handpicked beauty, cosmetic antiaging, and
wellness products in the basket. We believe that premier products don't
have to be expensive and harsh on the pocket but soft, smooth for the
skin and the wallet as well to be available for all. We believe in the
quality of our beauty, cosmetics, haircare, skincare, wellness, and
immunity support collection. We can assure you that you will love them
too. You will find almost all the vital ingredients you need in your
beauty and wellness kit. All the products are created in GMP-certified
labs maintaining the highest standards of purity and quality. Remember
"Skincare is Health Care". We would like to be your partner in this
journey of beauty and wellness.